Charity concert raises valuable funds for Sussex children's hospice
29 July 2019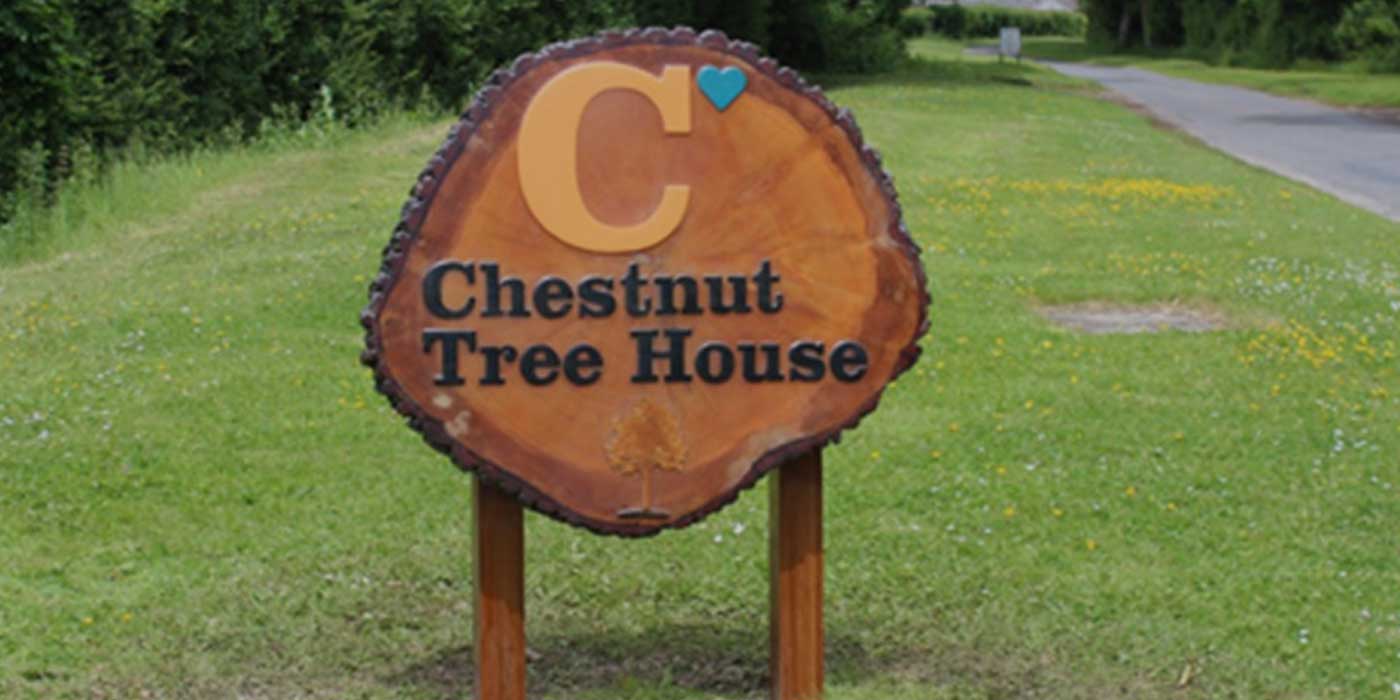 Edward Cooke, a Chichester family lawyer and mediator and his friend and musical colleague, Rob Gallop, an A level and GCSE maths tutor, performed their first concert as a piano duet pairing at the Festival of Chichester on Sunday 14th July 2019.
Despite the concert coinciding with the World Cup Cricket final and Wimbledon Men's Singles final, a good crowd turned out at St Paul's church in Chichester. After a cream tea and Pimm's to whet the audience's appetite, Edward and Rob played a wide range of piano duet music with the theme being a "tour of Europe", from excerpts from Greig's Norwegian Dances and Dvorak's Slavonic Dances to composers as diverse as Bach, Poulenc and Walton.
Most importantly, all proceeds from the concert have gone to Chestnut Tree House Children's Hospice. Chestnut Tree House is the children's hospice for East and West Sussex, Brighton and Hove and South East Hampshire and cares for 300 children and young adults from 0-19 years of age with progressive life-shortening conditions.
Edward said he and Rob were astonished but delighted at the generosity of those attended, with the grand sum of £565 raised on the afternoon going to Chestnut Tree House.
"We are thrilled that despite the competing sporting attractions on the afternoon, we had such a good audience. We are so grateful for the generosity of those who attended, as we know what incredible work Chestnut Tree House does to support the families of children in its care. We are so pleased to be able to support the charity in this way".
Edward and Rob plan a return concert sometime soon, and next time may possibly look at a programme of two piano music!
For more information about Chestnut Tree House, and how to support this fantastic charity, please visit www.chestnut-tree-house.org.uk