Chichester Civic Award for court campaigner
03 July 2018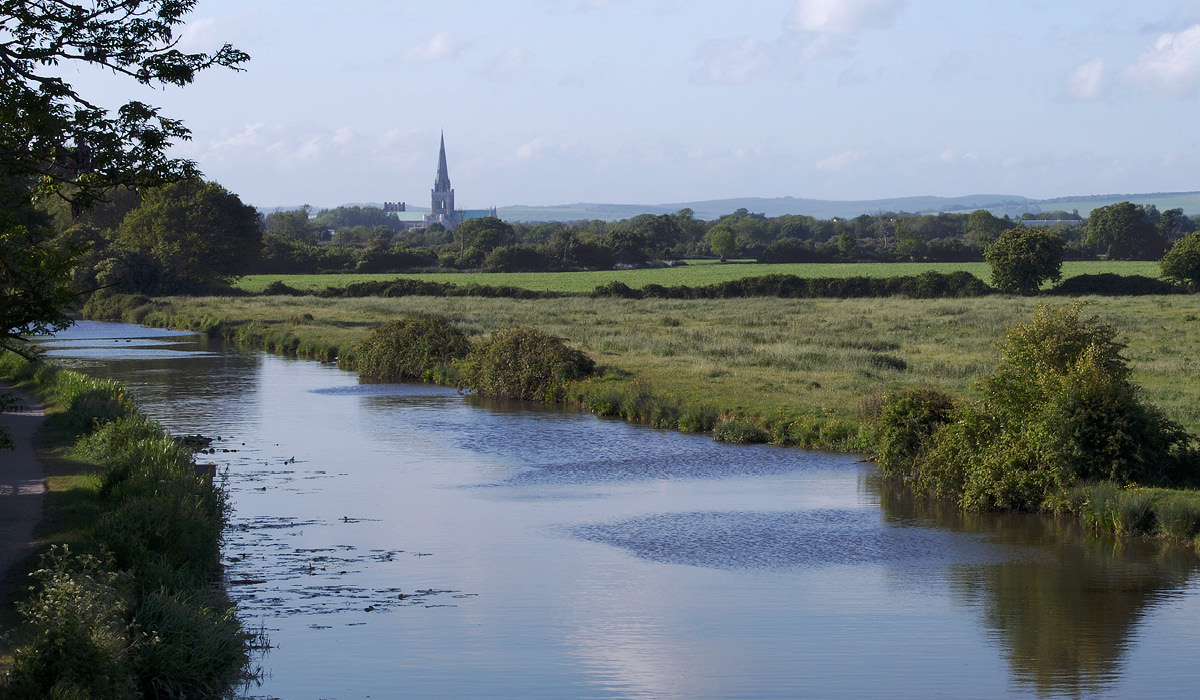 The pressing need for ongoing court provision in Chichester has been highlighted by a Chichester family lawyer and mediator at a Chichester city awards ceremony.
Edward Cooke, director of Edward Cooke Family Law, spoke about the vital work of the court as he collected a Civic Award for his 'outstanding contribution' to the city at the 2018 Chichester City Council Awards.
The Chichester City Council Civic Award is awarded for services to the city of Chichester and past winners include Sir Patrick Moore OBE, Patricia Routledge CBE and Phil Packer MBE.
Mr Cooke has led the campaign to retain court provision in Chichester.
In his speech, he highlighted the fact that the Chichester County Court remained "very much open", over a year after the court was due to close (in March 2017) and nearly three years after the government announced the proposed court closure in July 2015.
Edward spoke on the 'vital work' of the court.
He said: "Without a local court, it is the most vulnerable in our society – those with little if any money and no access to a car – who will suffer."
He said the county court remained busy, with cases being listed for many months hence.
He highlighted the fortnightly housing list at Chichester, supported by homeless charity Shelter and local barristers chambers Pallant Chambers, as an example of the vital work undertaken at the court.
He said: "The list of cases dealt with on these days can be many as 40 in a single day, often more in fact than in Horsham or Worthing."
Edward said he remained hopeful of a positive outcome to the long running campaign.
He said: "The government have confirmed from the start that they will not close the Chichester County Court without putting in place suitable alternative local provision.
"We are assured that this remains the case and we await the Ministry of Justice's decision on what this provision should be."

For more, see https://www.chichester.co.uk/news/future-of-chichester-court-hangs-very-much-in-the-balance-1-8415804