Chichester Divorce Lawyer celebrates Family Law panel accreditation success
09 March 2019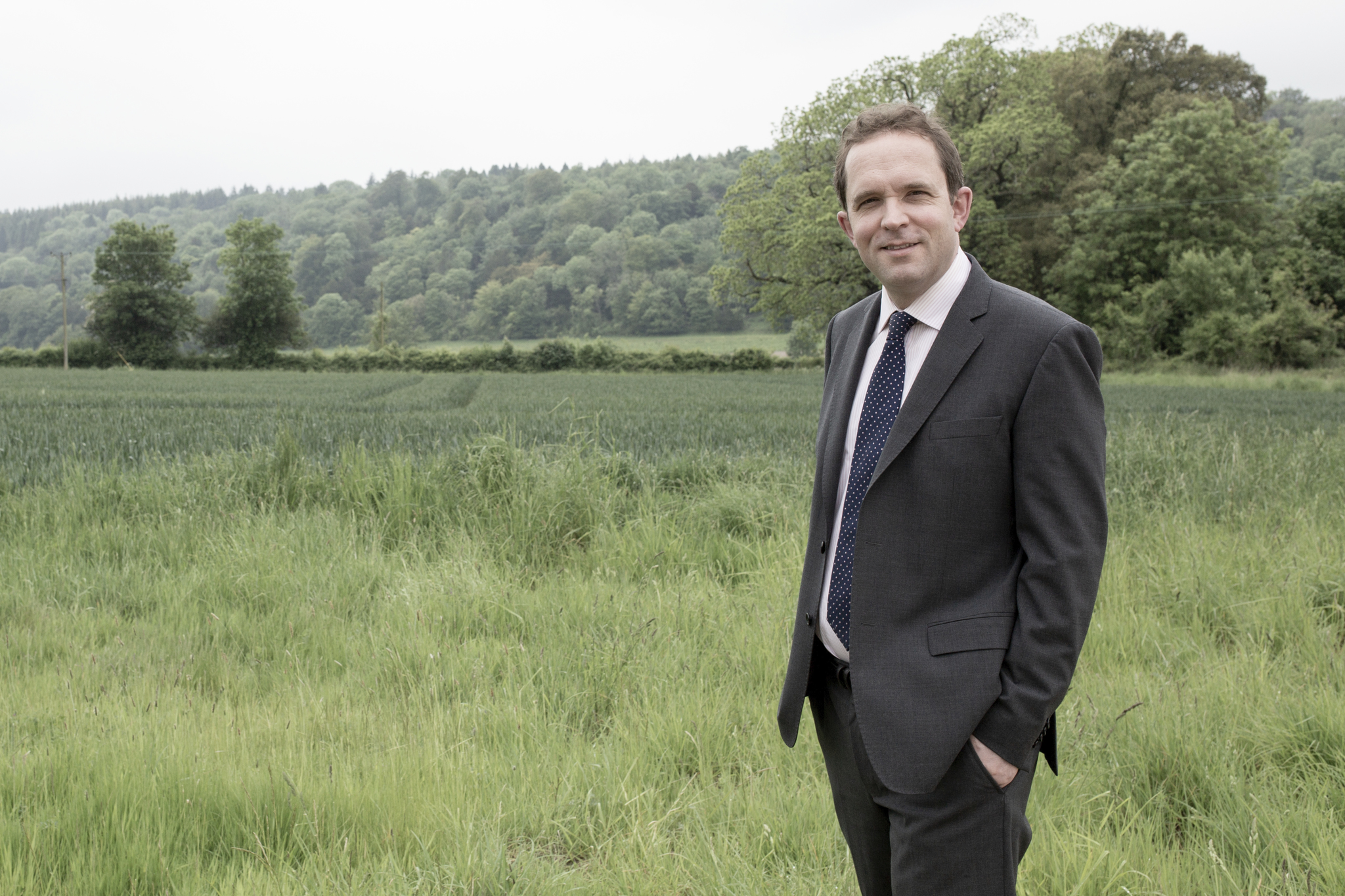 Edward Cooke, a Chichester Family and Divorce solicitor and mediator, has been successful in his recent application to re-accredit to the Law Society's Family Law Panel. The scheme is open to family law solicitors across England and Wales and members need to demonstrate a required level of competence and knowledge, as defined by the Law Society, in selected, specialist areas of family law.
Edward had to undertake a rigorous application process and demonstrate his expertise in various aspects of family law, but particularly in relation to financial and children issues arising upon divorce and separation.
Edward has been on the Law Society's Family Law panel continuously since 2004, when he first applied to join. Members of the panel are required under the scheme's rules to re-accredit every four years. Edward is one of only a handful of lawyers in Chichester area who are members of the panel.
In 2018, Edward set up Edward Cooke Family Law, a specialist family law and mediation practice based near Chichester. Edward and his team are committed to provided the highest quality of advice and assistance to people going through divorce and separation and have clients across West Sussex, Hampshire, Surrey and beyond.