Edward Cooke contributes to Financial Remedies Journal Summer 2022 Issue
07 July 2022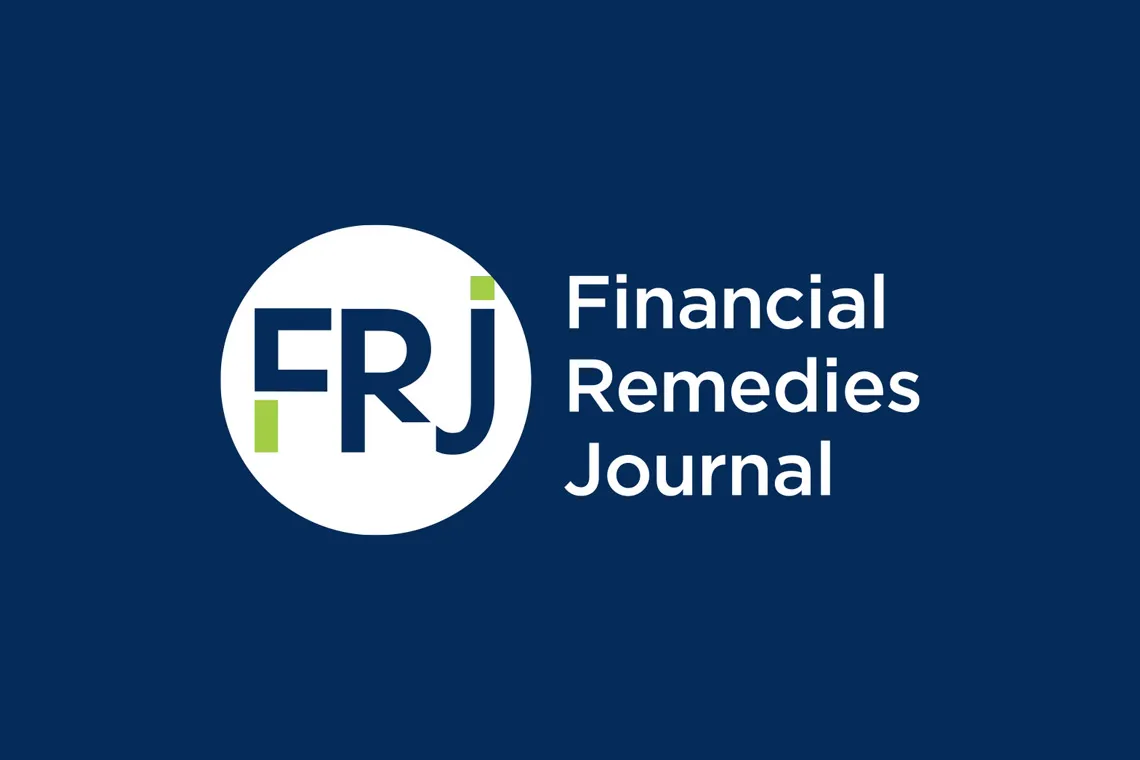 Edward Cooke was delighted to contribute to the Summer 2022 issue of the Financial Remedies Journal. The issue features a range of informative and thought-provoking articles from contributors across the field of financial remedies. Key topics in this issue include transparency, Schedule 1, domestic abuse and business valuations.

Edward's article - Mediation in the Wake of WL v HL – Low-Hanging Fruit or Golden Opportunity? – signals the first contribution on the subject of Family Mediation in the journal and explores the role of mediation in today's strained family justice system.  

In the article, Edward seeks to address whether mediation is really only suitable for the easiest cases or is, in fact, a much under-used and more sophisticated process which, with an increasingly strained family justice system, we should all be seeking to embrace for the benefit of our clients.

Issues discussed include the impact of the pre-action protocol (PD 3A) under the Family Procedure Rules 2010 (SI 2010/2955) (FPR) in April 2011, the impact of COVID-19, including a shift to online mediation, the development of the mediation model over the last decade, particularly the growth of hybrid mediation, and the opportunity for non-court resolution methods to be used more widely in financial remedy case, including complex and high-net-worth cases.

Edward shares his perspective on the suggestion of a 'silo-free' era, defined by an interdisciplinary approach in which couples are supported by a range of professionals in finding the right outcome for their situation.

Edward also comments on policy activity on the ground, including the decision in WL v HL [2021] EWFC B10 (5 March 2021), and that this case may come to be seen as a pivotal moment in terms of judges being encouraged to be much more proactive and constructive in the exploration of non-court resolution options and use of their powers under FPR Part 3 in future.
View the article here.