Edward Cooke Family Law Charity Walk for Children on the Edge – July 2021
04 May 2021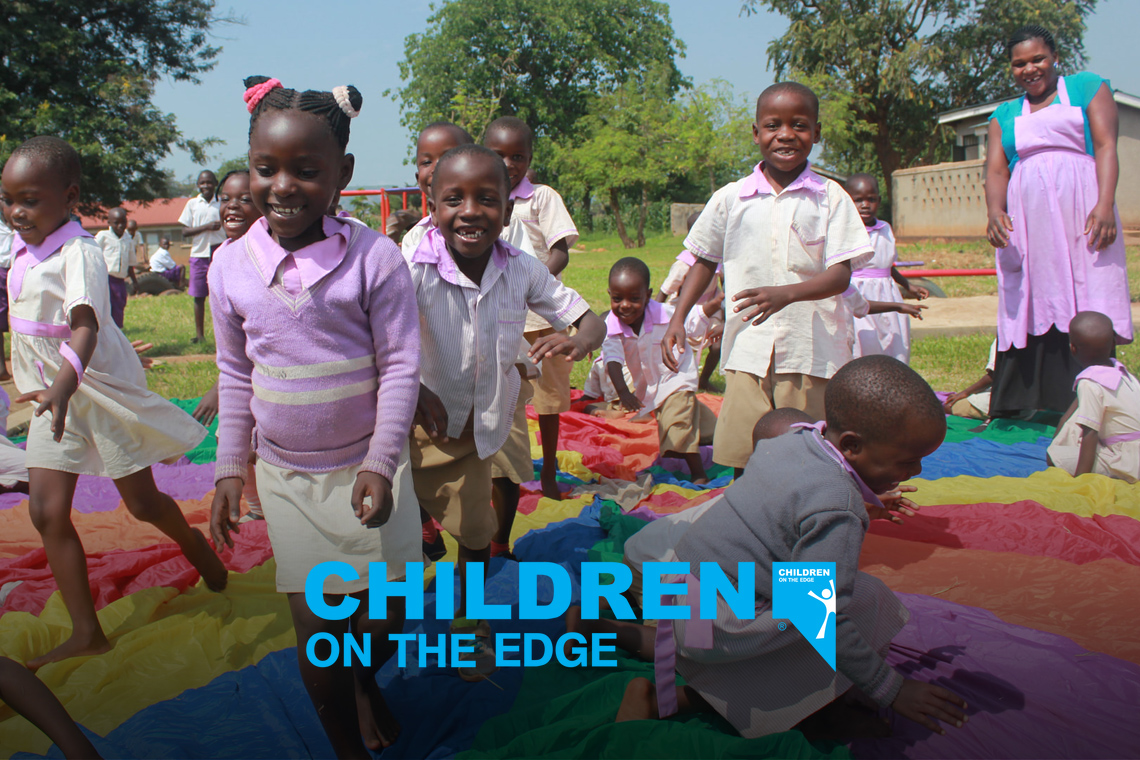 Image: Children on the Edge
The team at Edward Cooke are pleased to announce their Charity Walk across the South Downs in July, raising much-needed funds for the charity Children on the Edge.
Supporting the important work of Children on the Edge
Children on the Edge focus on supporting children who are pushed to the edge of their societies and who are in desperate need of support, across India, Uganda, Bangladesh, Myanmar and Lebanon.  
The Covid-19 pandemic has had a devastating impact on many aspects of our lives, especially in relation to children's access to education. As a team of specialist family lawyers, the team appreciate how difficult this must be for families all around the world, and feel that it is important now more than ever, to help support young people to access education.
Children on the Edge has a rights-based approach in all the work it does, and strives to protect and promote children's rights to survive and thrive, to learn and grow, to make their voices heard and to reach their full potential.
Edward Cooke Family Law Charity Walk
The Edward Cooke Family Law team will don their walking boots and tackle the 40-mile route over three days from Friday 9 July to Sunday 11 July*.
Edward Cooke, Founder, commented "We are delighted to have the opportunity to come together as a team to walk across the South Downs, starting from our Chilgrove office and finishing at our Hove office, and in doing so hope to raise as much awareness and money as we can for Children on the Edge.
The charity achieves remarkable work creating protective environments to support over 15,000 of the worlds most marginalised children gain access to education and protect their rights. We are pleased to be able to support them with the vital work they do."
All sponsorship for this charity walk would be gratefully received, and can be made via the JustGiving page.
Thank you in advance for any donation you are able to make, no matter how big or small.
 *Please note that if the walk cannot take place on 9 - 11 July due to covid restrictions, it will be rescheduled for the first available date.