Edward Cooke Family Law is proud to sponsor the Festival of Chichester for the second year running
27 May 2022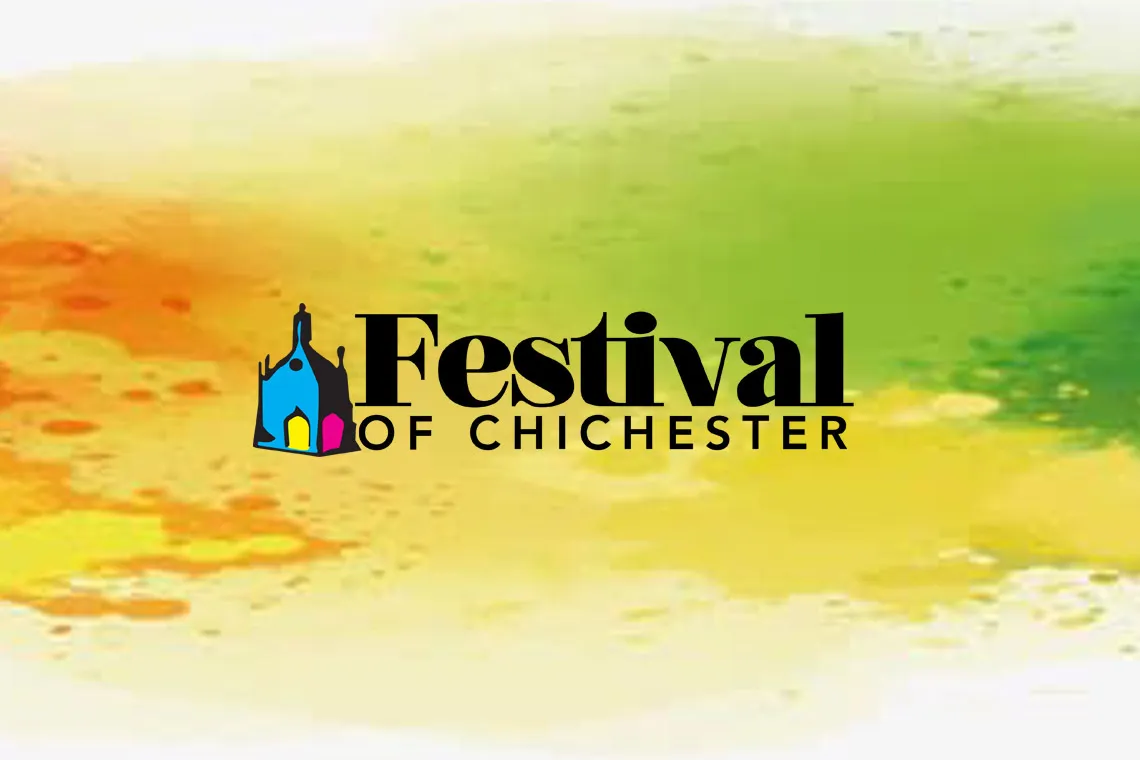 The Festival of Chichester returns in 2022 with a programme of over 100 events, taking place from Saturday 11 June to Sunday 10 July. The team at Edward Cooke Family Law are delighted to be supporting this fantastic celebration of the arts for a second year. 
With the pandemic having had a major impact on in-person events and crowd capacity, organisers are hopeful that the festival this year will be even more memorable than ever as restrictions are fully lifted. The team are looking forward to experiencing live music, talks, exhibitions and more throughout the month-long festival.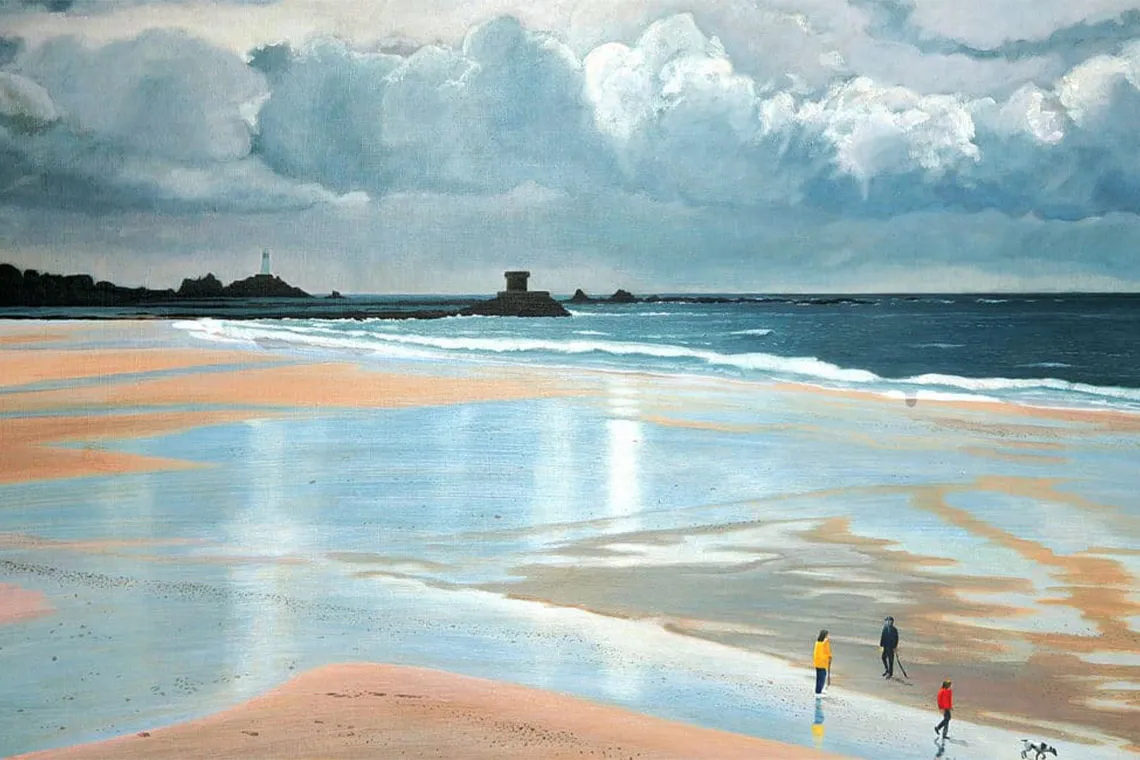 Award-winning artist Fiona Bell-Currie opens her studio on 1 – 3 July as part of the Festival of Chichester. 
An exciting programme and celebration of the arts
The Festival of Chichester has something to offer everyone, with events including live theatre, art and craft, dance, food and drink, music, spoken word, walks, cinema and a festival Eucharist at Chichester Cathedral, there is something to suit every age and every taste. The music thread alone includes jazz, blues, folk, rock, world and classical events, so there is so much to see and do. 
To mark the beginning of the celebrations, the festival will launch with a free, fun-filled, open-air gala on 11 June. The Mayor of Chichester will open the festival alongside Chichester novelist Kate Mosse OBE. Among the highlights of the festival are concerts in Chichester Cathedral given by renowned saxophonist Jess Gillam and the London Mozart Players and of Elgar's Cello Concerto performed by Leonard Elschenbroich and the Bournemouth Symphony Orchestra. 
Edward Cooke, Founding Director, commented: "As long-standing members of the Chichester community, we are thrilled once again to be supporting the fabulous Festival of Chichester. The programme this year is packed full of events, attracting high calibre local and international performers. We can't wait to enjoy all that there is on offer."
 Explore the programme and book your tickets for the Festival of Chichester here. We hope to see you there. 
 Instagram: Festival of Chichester                 Facebook: Festival of Chichester
  YouTube: Festival of Chichester                    Twitter: Festival of Chichester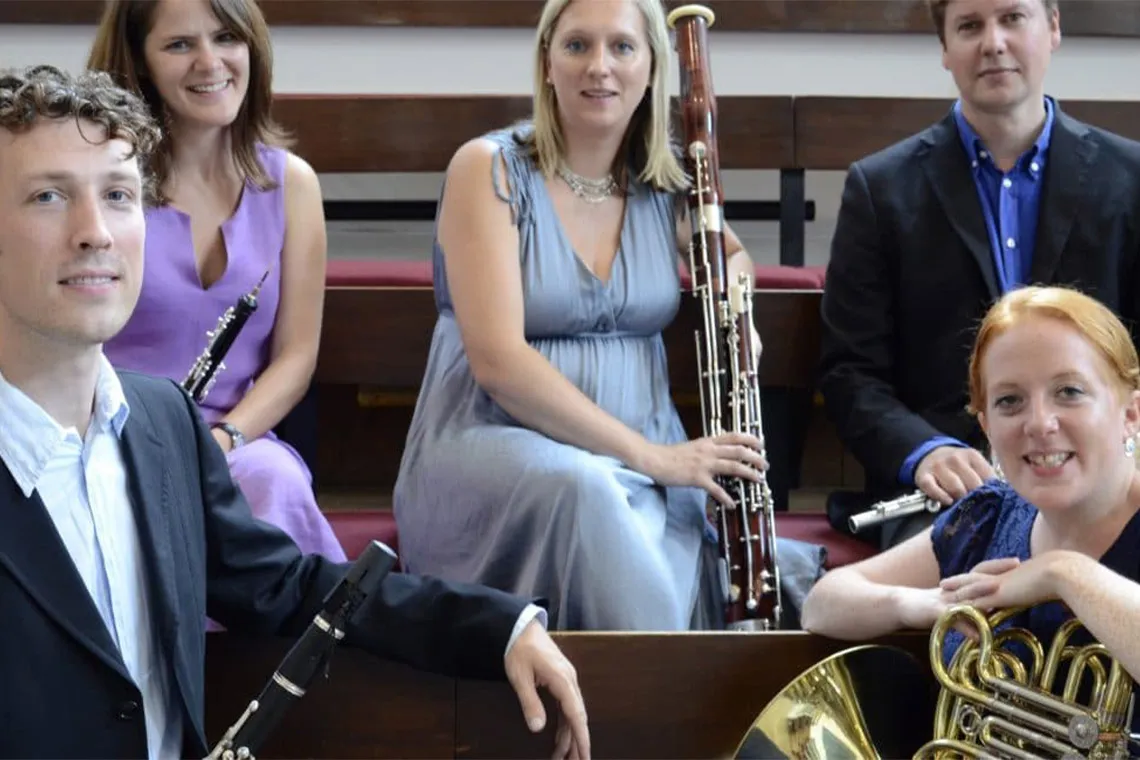 Organised by Chichester Chamber Concerts. Camarilla Ensemble, a group of outstanding wind players, will perform a programme of inspiring music by British composers from Edward Elgar and Vaughan Williams, to the present day, Karl Jenkins.