Edward Cooke Family Law sponsors The Finn Open Festival of Sailing at Bosham Sailing Club
08 July 2022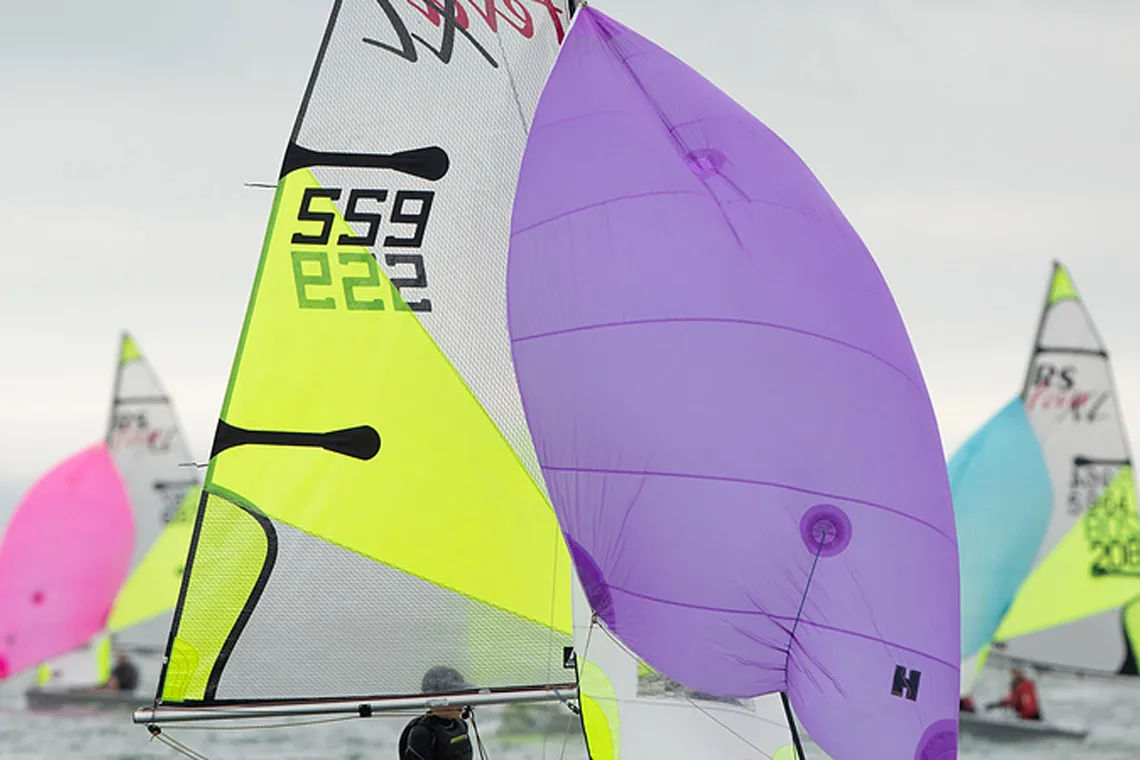 Bosham Sailing Club in West Sussex is hosting The Finn Open Festival on 16 and 17 July, marking 70 years of Olympic sailing excellence and history, proudly sponsored by Edward Cooke Family Law.
Celebrations at The Finn Open Festival
Honouring the Finn boat which debuted seven decades ago at the Helsinki Olympics, the 2022 festival is taking place at its ancestral home at the Bosham Sailing Club. Since its first fleet back in 1952, Bosham has become synonymous with sailing and has been home to many Finn champions and Olympians.
British Finn sailors Ian Percy, Ben Ainslie and Giles Scott have all achieved success in winning Olympic Gold and encouraged so many others worldwide to sail and race Finns, which, according to Ben Ainslie, are very physical, very demanding and great to sail.
An exciting line-up of events at Bosham Sailing Club
This July, the festival will see Finn sailors from across the UK compete in a two-day race, whilst aspiring Finn sailors will get to experience a training day. The fun will be rounded off with a celebratory anniversary supper, attended by special guests, including famous Finn sailors.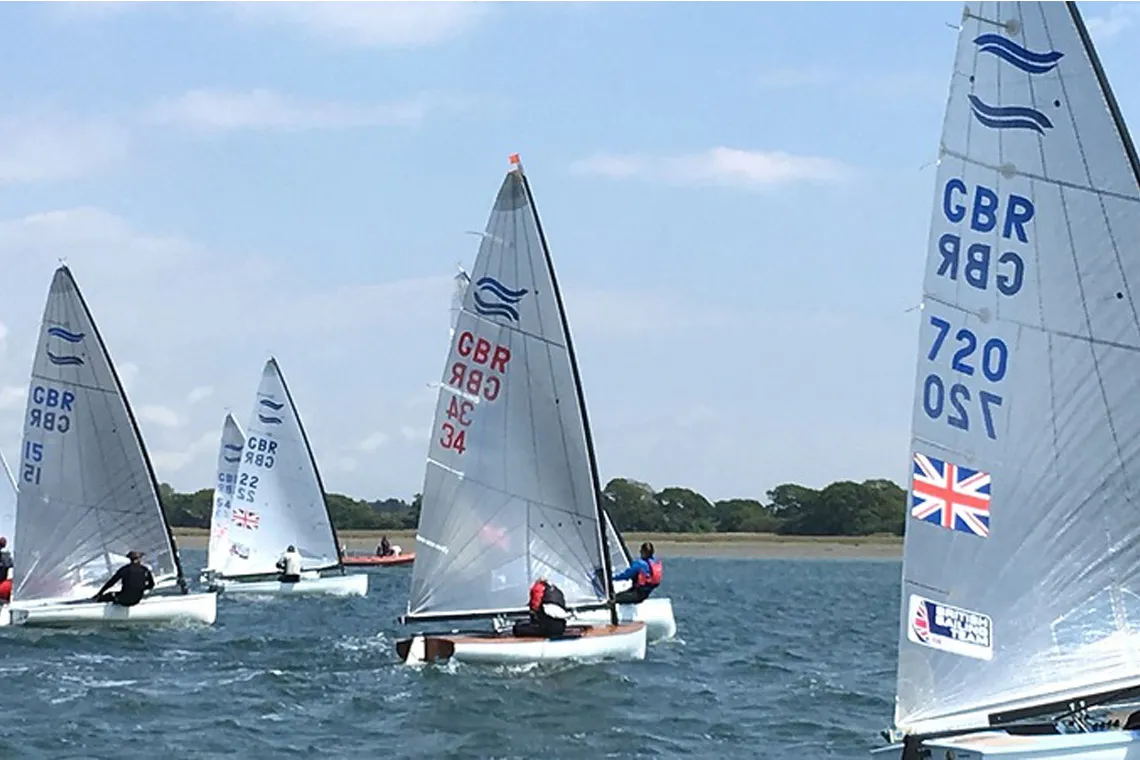 Supporting the future of sailing
Members of the Bosham Sailing Club are proud to be waving the Finn flag high, as are the team at Edward Cooke Family Law.
The charity beneficiary of Bosham Sailing Club, The Andrew Simpson Sailing Foundation is helping get thousands of young people into sailing. We are thrilled to be supporting an event that celebrates the great achievements of Finn sailors.
We wish everyone the very best and look forward to joining in the festivities on what promises to be a fantastic weekend of sailing.