Emily Higlett receives Community Hero Award for work at Arun and Chichester Citizens Advice
30 June 2021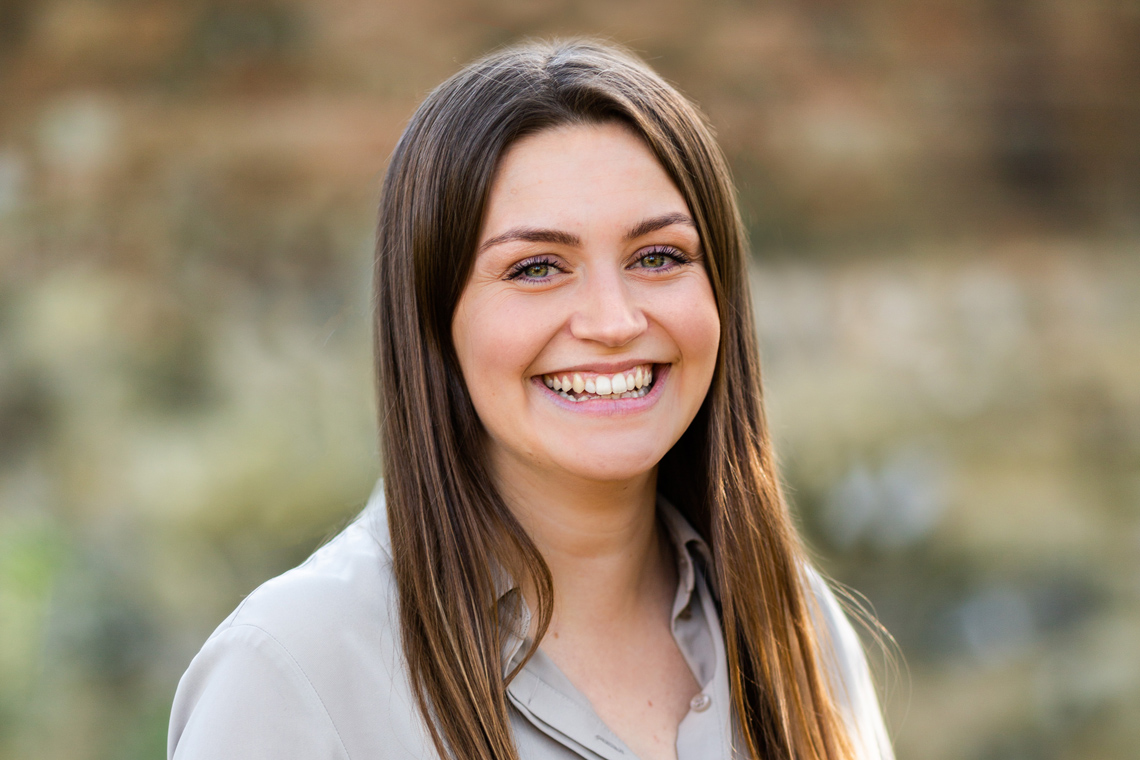 It's not every day you get post from the House of Commons, so Emily Higlett, a talented Paralegal here at Edward Cooke Family Law, was rather surprised to find one waiting for her at home recently.
On opening the letter, Emily discovered that she had been awarded a Community Hero Award for her volunteering work at Arun and Chichester Citizens Advice. The news was completely unexpected as Emily did not know she had been nominated for the award.
The letter, from Gillian Keegan MP, Member of Parliament for Chichester, read:
"Congratulations on being awarded a Community Hero Award following a well-deserved and enthusiastic nomination from Arun and Chichester Citizens Advice.
I have launched this award to mark this year's Volunteers Week (June 1- 7) and the extraordinary year we have just lived through. The award is designed to recognise incredibly selfless actions of people like you – our local heroes.
You have gone above and beyond working tirelessly through the lockdown, bringing kindness and key services into the community. The fantastic feedback from the local community shows how important your work is to people, and the difference you make to lives.
Thank you for all that you do."
 Edward Cooke commented on Emily's Community Hero Award,
"We are thrilled that Emily's dedication and service to Citizens Advice has been recognised with a Community Hero Award. It is testament to Emily that despite all the challenges of the pandemic and lockdown, that she chose to continue to dedicate some of her free time to helping others prior to starting her Masters in Law in September. Emily has worked for us for four days a week for the last year but has given her fifth day each week to Citizens Advice, where she has worked as a volunteer. We are really proud of her and think she is an inspiration to anyone considering volunteering."
Emily commented on the work of the Citizens Advice and on her Award,
"Citizens Advice plays a vital role in working with individuals across the country to help them to tackle the challenges that they face. As a team we can signpost individuals to the right help and provide advice and support during difficult times. It has been such an honour working with the dedicated team at Arun and Chichester Citizens Advice since August 2019. I was so pleased to be able to contribute to the community and to help those in need, particularly during the pandemic as it was, and continues to be, such a challenging time for so many.
Volunteering is such a rewarding experience, and I would like to encourage all young people particularly to consider exploring it. Citizens Advice provide exceptional training and development, and you are fully supported throughout, working as a team to help people across the United Kingdom.  
I'm absolutely delighted to have received a Community Hero Award and consider it an award for all of us at Citizens Advice and the work that we collectively achieve."