Lessons we can learn from 'Marriage Story': Part 1: Clients
05 February 2020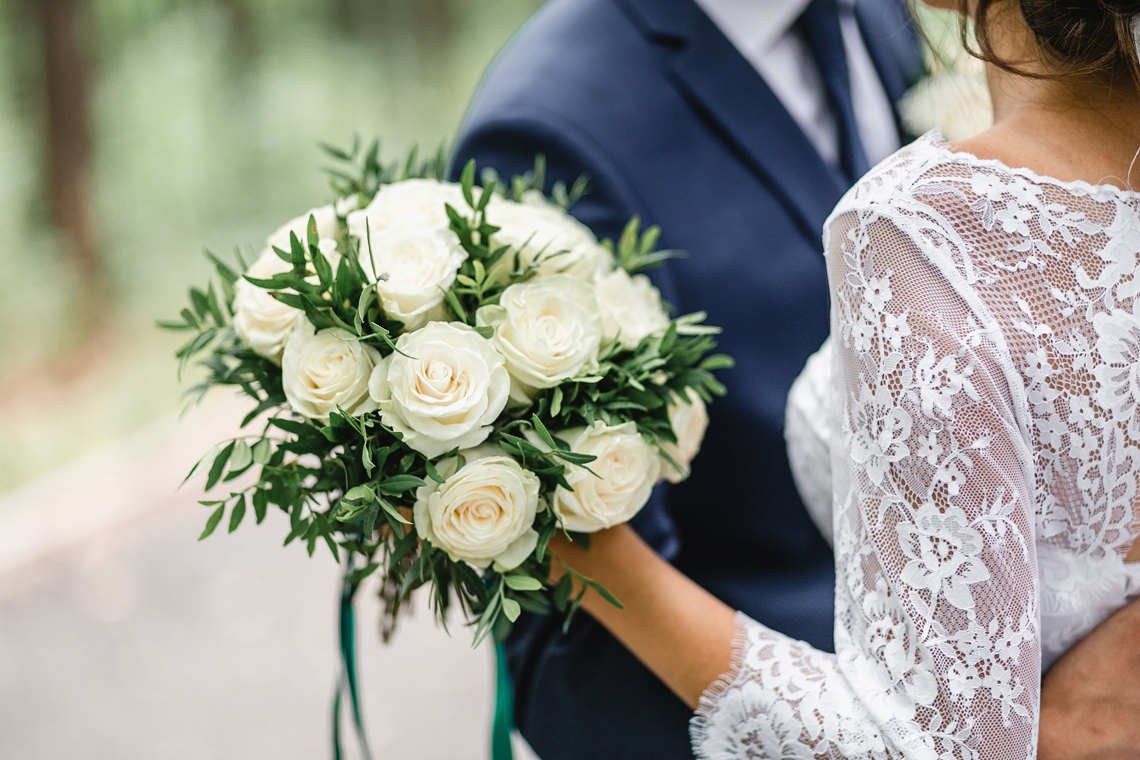 iStockphoto
In the first of two blogs regarding the recent Oscar nominated film, 'Marriage Story', Edward Cooke takes a closer look at what lessons can be drawn for people going through a separation or divorce.
Recent release "Marriage Story" stars Scarlett Johansson and Adam Driver as Nicole and Charlie, whose initially amicable separation breaks down into the most toxic of divorces.
Touted for Oscar success and with one BAFTA win and four nominations, the film is rich with messages for both for clients and family law practitioners.
Whilst the work concerns an American couple in a different legal system, I believe there are still plenty of lessons we can learn from brilliant director, Noah Baumbach.
I'm not going to give away the entire plot! But I strongly recommend you watch this demanding but important film about divorce in the 21st century.
What lessons can be learned from the film?
1. Clients benefit from therapeutic support when going through separation or divorce
In the film, Charlie and Nicole attend family mediation in an attempt to resolve issues arising from the breakdown of their relationship. Unfortunately, Charlie is not emotionally ready for this process (he's still angry about the marriage breakdown) and walks away from the process.
In my experience as a family lawyer and as a mediator, one of the greatest challenges in achieving a civilised divorce is that the two parties are very often at a different point in the "grief cycle", the process which happens when the relationship break down.
Here, Charlie is simply not ready for mediation.
2. Clients should seek support from sensible and supportive divorce lawyers
Sadly, the rot really begins to set for Charlie and Nicole when Nicole seeks advice from a highly aggressive and inappropriate lawyer, Nora, brilliantly played by Laura Dern.
Rather than standing back from her client and suggesting she seeks therapeutic support alongside legal advice, Nora steps into an inappropriate, quasi-counselling role, expressing her views about Charlie and steering emotionally vulnerable Nicole towards an adversarial divorce process.
Before long, feeling under attack, Charlie follows suit by seeking out his own aggressive attorney. While ultimately he ends up fighting fire with fire by engaging Jay (Ray Liotta), who certainly fits this bill, to take him through a devastating court battle, he does initially hire a more conciliatory lawyer, Bert (Alan Alda), who seeks to get Charlie to see the bigger picture and reach an out-of-court settlement.
Sadly, at this stage the toxicity of the divorce has already been escalated to such an extent that Charlie sacks him and the parties end up in court.
Whilst the scenario played out here has been given the Hollywood treatment, regrettably situations do exist where aggressive and polarising legal advice can be hugely damaging to a couple's attempts to seek a fair and civilised outcome on divorce.
It is for this reason that anyone going through a divorce should always seek to find a lawyer who is a member of Resolution, the nationwide organisation of family lawyers, committed to non-confrontational ways of resolving family law issues.
Indeed, I would go further and suggest that, where possible, clients should seek out a lawyer who is also experienced in out-of-court resolution methods such as mediation and collaborative law (a round-table meeting process that came over from North America around 15 years ago and is now widely practiced in the UK).
Lawyers who also practice as family mediation and collaborative lawyers have undertaken a great deal of additional training in communications skills, conflict resolution, interpersonal dynamics and the impact on relationship breakdown on children.
In my experience, such lawyers are likely to be best placed to enable the separating couple to achieve a less damaging divorce - in terms of both financial cost but the emotional trauma of protracted conflict.
3. For the children's sake, court should be a last resort and try mediation/non court resolution methods
Whilst mediation breaks down quickly in the film, as above, (and had Charlie engaged a lawyer who supported the mediation process, there is every reason to believe it might have worked), by the end of the film the parties come to the realisation that, had they followed the approach suggested by a mediator, much of the highly damaging action that followed could have been avoided.
There are clearly situations where people may need to take action through court proceedings, for example where there is domestic abuse or risk to a child, or where someone is taking steps to put financial resources beyond the other person's reach.
However, in my experience, the vast majority of family law disputes are capable of resolution without the costly and destructive court proceedings seen in this film. Whether through mediation, collaborative law or arbitration (whereby the couple engage a privately-paid judge to adjudicate on issues without recourse to the court), there are a number of excellent ways in which clients can reach a civilised resolution of the issues facing them upon marriage breakdown without lengthy and damaging litigation.
Whilst some may question how damaging litigation can be, the greatest impact (aside from that on the client's emotional health and bank balance) can, of course, be on the children. Scenes where the parties' young son Henry is subjected to a very high level of parental conflict, are heart wrenching, as well as sadly familiar to any lawyer who has seen clients go through protracted and high conflict litigation.
At Edward Cooke Family Law we are very experienced in supporting parents upon divorce or separation and provide robust and child-focused advice.  Our solicitors, collaborative lawyers and family mediators have expertise in handling the wide range of family law issues that can arise. If you would like further information or advice on divorce or separation issues or disputes, or any other family law issues, please contact us on 01243 769001 or email info@ecfamilylaw.co.uk.
Later this week, Edward will follow up with Part 2 of this blog, reflecting on the lessons lawyers can learn from the film.