Proposed changes in family law show the need for family law to catch up with 21st century life
15 October 2018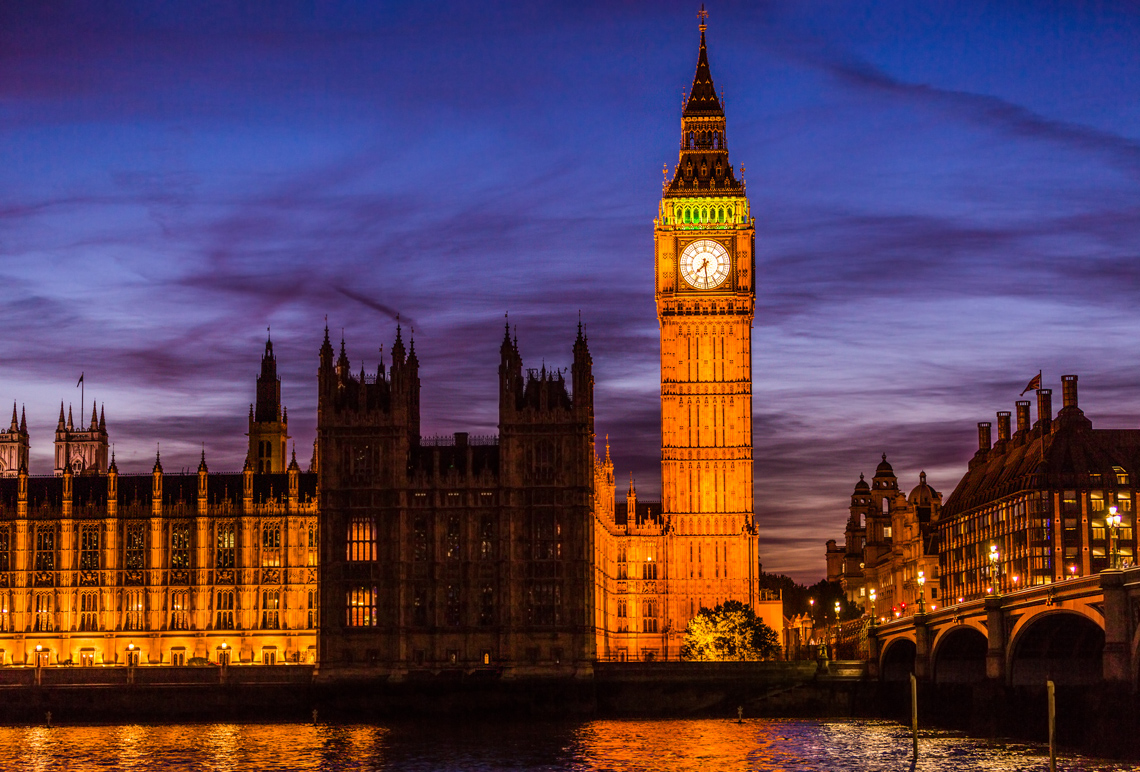 iStockphoto
Within the last few weeks, the government has made two key announcements of proposed reforms in family law: the proposed introduction of no-fault divorce and the extension of the existing system of civil partnership to heterosexual couples.
Whilst these proposals are welcome, they are long overdue. It is, moreover, the case that, in both instances, the government will now need to enact the proposed reforms.
No fault divorce was proposed back in the mid-1990s by the last Conservative government but was never carried through.
Meanwhile, whilst the government is now proposing to extend civil partnerships to heterosexual couples, this will do nothing to address the situation for couples living outside marriage or civil partnerships, who at present have little or any legal protection when they separate.
In both situations, the government has not yet decided how it will enact the necessary forms.
So far as no fault divorce is concerned, the much-publicised Supreme Court case of Owens and clamour from many groups, including Resolution, the nationwide family law professionals' group, and the Times Newspaper Group, led to the announcement by Lord Chancellor David Gauke MP on 15 September 2018 that the government was launching a consultation on the introduction of a no-fault divorce system.
At present, it is only possible for couples to obtain a divorce after two years of separation (if both parties consent) or five years (if one party does not consent).
The current system, which requires parties to blame one another to obtain a divorce in the first two years after separation (a divorce can only be filed on adultery or behaviour in that period) has been widely criticised for promoting a climate of hostility and antagonism. Of course, this is contrary to the need for couples to achieve settlements in the most child-centred and least conflictual way possible.
It is not yet clear exactly what shape the proposed legislation will take or, indeed, when it might be introduced. Given that it is so overdue, one only hopes the government will press ahead with enacting the necessary legislation as soon as possible, once they have announced the results of the consultation in March 2018. Of the approximately 100,000 divorces in England and Wales in 2015, around 60 per cent involved a fault-based divorce (adultery or behaviour). It is therefore high time this outdated and conflict-driven system is consigned to the legal dustbin.
So far as civil partnerships are concerned, at the recent Conservative Party conference Prime Minister Theresa May announced the launch of a consultation on the proposed extension of civil partnership legislation to heterosexual couples.
Again, this change is much overdue, civil partnerships having been available to same-sex couples since 2005. In truth, much as in the case of Owens, the proposed change has only come about (it would seem) as a result of a high-profile Supreme Court case – in this instance, involving a couple, Rebecca Steinfeld and Charles Keidan, who successfully argued the denial of their right to enter into a civil partnership was a breach of their human rights.
It is unclear why the government actually needed to consult on this issue, as a private members bill by one of its own MPs, Tim Loughton, had already been introduced in Parliament, which, if enacted, would remedy the unfairness of the current law.
However, purely extending the availability of civil partnerships to heterosexual couples will not address the lack of legal protection available to couples outside marriage and civil partnership.
Cohabiting couples are the fastest-growing family type in the UK, having increased from 1.5 million families in 1996 to 3.3 million families in 2016. Despite this fact, in a recent survey two out of three cohabiting couples were unaware there is no such thing as a common law marriage and, indeed, that at the end of relationship they may have few, if any, rights (however long their relationship and even if they have children) if that relationship breaks down.
Resolution has called for a legal framework of rights and responsibilities when unmarried couples who live together split up, to provide some legal protection and secure fair outcomes at the time of a couple's separation or on the death of one partner.
Other countries, such as Australia, Canada and, closer to home, Scotland, recognise these relationships and provide legal protection. The Law Commission has recommended changes in this area.
Resolution proposes that cohabitants meeting eligibility criteria indicating a committed relationship would have a right to apply for certain financial orders if they separate. This right would be automatic, unless the couple chooses to 'opt out'. The court would be able to make the same types of order as they do currently on divorce, but on a very different and more limited basis.
MPs also support reform, with more than 57 per cent believing the law needs to be reformed to afford protection to unmarried couples upon separation.
So, whilst the recent announcements of proposed family law reforms are welcome, much still needs to happen for family law to catch up with the realities of family life in 21st century Britain.