Helping you navigate separation or divorce in the Covid 19 lockdown
23 April 2020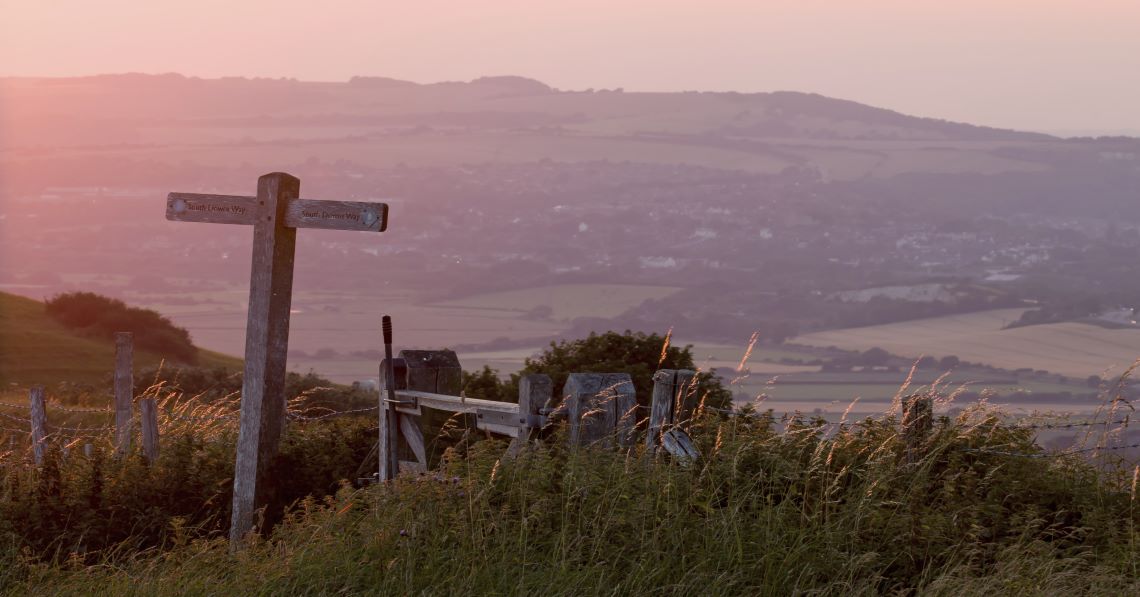 The Coronavirus Pandemic has affected the whole country on so many levels, but we are very aware that families going through separation are finding the effects of the lockdown particularly challenging.
The restrictions put in place by the government on 23 March 2020 did, thankfully, provide for an exemption so as to allow the children of separated parents to travel between homes provided that parents could agree this and subject to any public health issues that might arise.
Despite this exemption, it is clearly a very challenging time for anyone going through a divorce or separation, or indeed if you have recently reached a financial settlement and find that your financial circumstances have changed dramatically. Similarly, some parents have found themselves having to self-isolate, leading to separation from family members or having to live together, even though they have decided that they wish to separate.
How can we help?
As a firm, we are doing our utmost to support clients through this unprecedented time and to give them all the support they need through the crisis.
Although we are not, save in exceptional circumstances, meeting clients in person at the current time due to social distancing restrictions, we are – through the use of technology – able to provide the same service and support to clients (both existing and prospective).
All meetings with clients now take place via video conferencing or phone. In this regard, we have conducted meetings across a full range of platforms in recent weeks, including Zoom, Skype, Microsoft Teams, Facetime and WhatsApp. We recommend that the first meeting with a client is via video, as this gives the best opportunity for us to get to know clients and therefore a face to face meeting (albeit via video) is always best.
The current crisis has also brought into sharp focus the desirability of clients reaching an agreement without recourse to the courts. Whilst courts remain operational (albeit on a remote basis, as physical hearings are not presently recommended), cases are subject to very significant delays at present.
In the circumstances, as a specialist family law firm that has long advocated modern ways of resolving matters out of court, we are well placed to support you in the full range of ways of resolving cases without needing to resort to a creaking and struggling court system. These routes include
Mediation
This is a way of resolving issues (whether relating to children or financial matters) through the help of an independent third party, who can facilitate discussion and agreement. Both Edward Cooke and Michelle Lewis are mediators trained by Resolution. Whilst traditionally mediation tends to take place with both parties in the room together, in the present situation we are conducting mediation via video link – through various platforms including Zoom, Skype and Microsoft Teams. Mediation is an affordable and highly effective way of resolving your dispute. Where people prefer, we can conduct "shuttle" mediation so that the two parties are in separate rooms (using online "breakout rooms")
Edward Cooke is also a mediator accredited by the Family Mediation Council, which means he offers MIAMs (since 2011 it has been necessary for all parties to attend a MIAM prior to considering issuing a court application). Edward provides MIAMs over a variety of video platforms including Zoom, Skype, Facetime and WhatsApp.
Roundtable meetings
In normal times, roundtable or "collaborative" meetings between clients and their solicitors would take place with clients together at one location. However, in the current climate we are conducting these meetings online via video link. Roundtable meeting can either be convened with clients in separate rooms (Zoom has a "breakout rooms" facility) or in one room with their respective lawyers. We can discuss the most appropriate method in your case with you.
Early neutral evaluations/"private FDR"
Where clients want an early "indication" from a neutral third party as to the likely outcome in their case (without having to ask a judge or an arbitrator to make a decision) we can arrange this via an early neutral evaluation or "private FDR". We can arrange this via video conference to an independent "private FDR" judge, who having considered the papers and heard submissions on the case, gives a view as to the likely outcome were the matter not to be resolved and end up in court.
We find this a highly effective means of resolving disputes. Private FDRs can be arranged quickly and many private FDR judges are offering excellent rates for their services at the moment, given the increasing interest in processes that enable clients to achieve a speedy outcome without needing to involve the court.
Arbitration
Where it is not possible for clients to achieve a resolution of their issues through negotiation, mediation, roundtable meeting or a private FDR, it can be necessary in such cases to ask someone to decide on the case.
Traditionally the route for this has been to issue a court application however arbitration (a process that has been in place for family cases for a number of years now) provides an excellent alternative.
The parties appoint an arbitrator who can be asked to decide on financial or children issues, or one particular aspect of the case. The great advantages of arbitration are (a) the speed with which it can be arranged and (b) the fact that the arbitrator will be paid to focus on your particular case. Given the pressures on the court system at present, there is much to be said for this.
Court
There will still be some clients who will need support with urgent litigation – indeed the court has made clear that such cases (particularly those involving children or domestic abuse) will be prioritised in the current climate. We are able to assist clients in these situations and indeed have already dealt with a number of urgent hearings on a remote basis (via video and phone) since the lockdown was instituted.
In conclusion…
As a firm, we have always had in place remote working place solutions, and have first class, dedicated IT support. Whilst therefore we look forward to being able to return to our beautiful offices in Chilgrove to meet clients in person, we are able to support you in every possible way should you need family law assistance during the current crisis and beyond.
To make an appointment, please call Edward Cooke Family Law on 01243 769001 or email info@ecfamilylaw.co.uk