Domestic abuse during the current lockdown
04 May 2020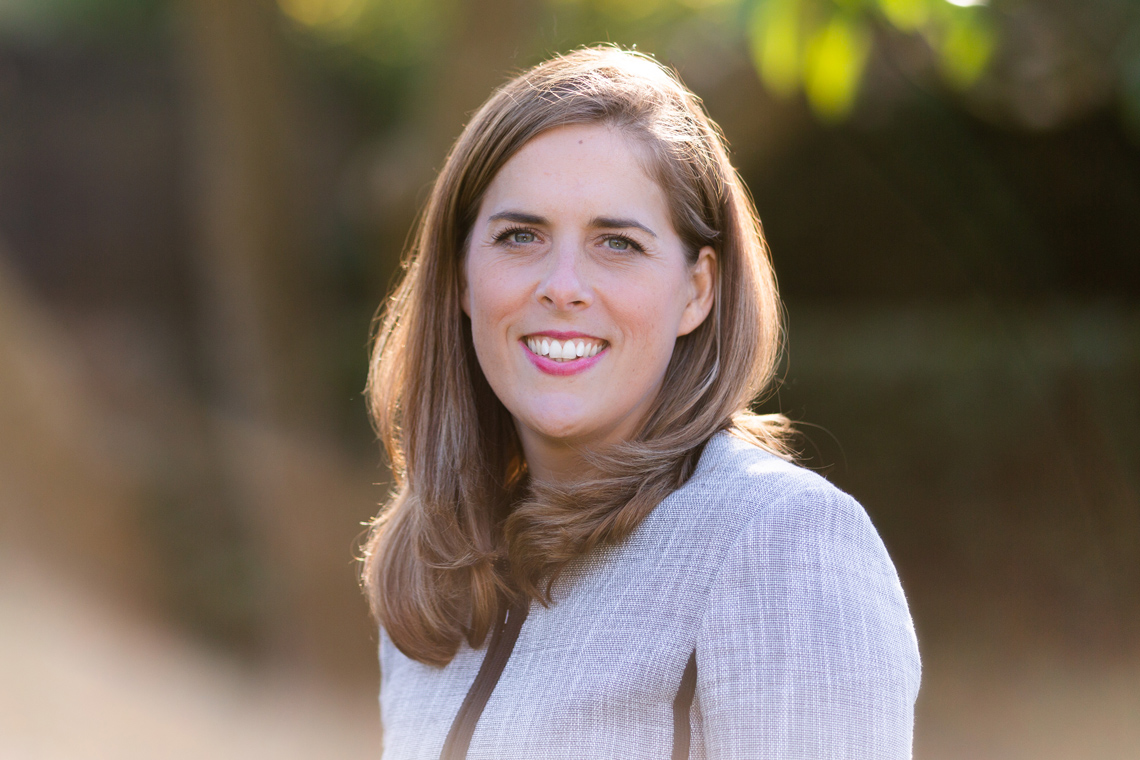 Home is not always a safe haven - for victims of domestic abuse, it is a place of fear and suffering, writes Michelle Lewis, senior associate at Edward Cooke Family Law
Since the Government imposed lockdown restrictions, we have all had to change our day-to-day lives dramatically, causing much anxiety and fear due to the uncertainty going forward.
However, despite these trying and difficult times, what has been truly refreshing is the love and support that workers and families have given to one another, with numerous displays of kindness and gratitude shown across the board. So many of us have embraced self-isolation, as it means we have been able to spend more quality time with our family and loved ones; our home has become our safe haven.
Sadly, however, home is not a safe place for victims of domestic abuse. Instead, it is a place of fear and suffering, now made even more unbearable due to the current circumstances. The financial and psychological impact of the lockdown can exacerbate behaviours and, in some cases, create new difficulties. The additional pressure of spending all day, every day together, sometimes in confined spaces, with unmotivated and challenging children undoubtedly heightens abuse and causes much misery.
This is already evident from the significant rise in victims seeking help and support from both the Police and a number of charities. In some households, there is a greater threat to life and, as can be seen from recent statistics, more deaths.
Among others, statistics reveal the highest number of deaths for at least 11 years (at least 16 since lockdown restrictions were put in place). Given this, concern is growing as to the number of victims who may be suffering in silence - particularly now there is less opportunity to seek help and support.
What is domestic abuse?
We define domestic violence and abuse as an incident or pattern of incidents of controlling, coercive, threatening, degrading, and/or violent behaviour, including sexual violence, not only by a partner or ex-partner, but also by a family member or carer.
In the vast majority of cases, it is experienced by women and perpetrated by men; however, there are also many incidents involving abuse experienced by men.
Domestic abuse can include, but is not limited to, the following types:
Psychological/and or emotional abuse
Coercive control (an act or a pattern of acts of assaults, threats, humiliation and intimidation or other abuse that is used to harm, punish or frighten a victim)
Where can victims obtain help and support?
Anyone in danger should call 999 and ask for the Police. They will provide protection and support, where appropriate. Anyone unable to talk should listen to the operator and wait to be prompted to press 55. See link here for further guidance.
Refuges are also open at this time of crisis. To search for refuges in your area, see link here. 
Some of the main services are listed below, but you will also find many other services/resources on the Government link above: -
National Domestic Abuse Helpline
The Government's website is also a very useful reference to other information and support services for victims. See link here. 
How does the government plan to fight domestic abuse?
Over the last couple of weeks, the government has demanded an urgent action plan to address increasing levels of domestic abuse since restrictions have been in place. It is hoped this will include access to information, support and refuge accommodation, as well as new ways for victims to access help via supermarkets and pharmacies.
We are already seeing evidence of these changes; the Ministry of Housing Communities and Local Government has announced that those fleeing domestic abuse and facing homelessness will automatically be given priority by their council for housing. Pharmacies, such as Boots, have offered safe spaces for victims to contact services and support.
What orders can the Police and criminal courts make to protect victims?
The Police can impose Domestic Violence Protection Notices (DVPN). These may be used to provide short-term protection, perhaps where an arrest has not taken place, but an investigation is in process. This offers a breathing space for victims by granting temporary respite and allowing a referral to support services without interference. The victim does not have to attend court. The Police can then apply to the court for a Domestic Violence Protection Order (DVPO).
A Restraining Order is made by the criminal court to prevent a person from contacting or pursuing a course of conduct with another person, usually when convicted of an offence of either harassment or putting someone in fear of violence.
What are the legal remedies within civil/family proceedings?
A non-molestation order is aimed at preventing your abuser from using or threatening violence against you or your child, or intimidating, harassing or pestering you.
An occupation order regulates who can live in the family home and can also restrict your abuser from entering specific or surrounding areas.
As experienced family lawyers, we are here to offer urgent support and advice for those experiencing abuse.  For advice and assistance, please telephone Edward Cooke Family Law on 01243 769001 or email info@ecfamilylaw.co.uk.