Introduction of Jade's Law to protect children
06 October 2023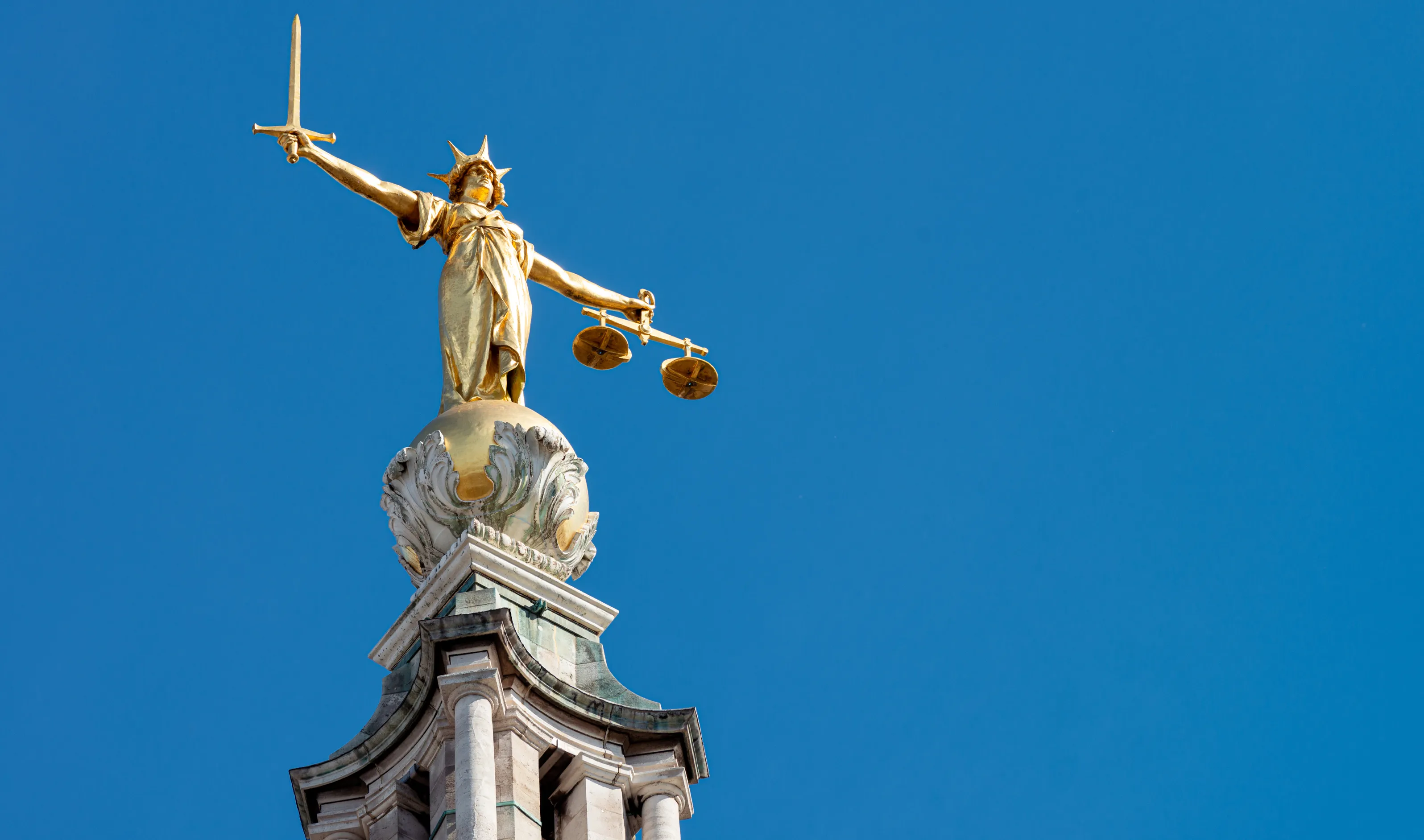 We explain the recent developments in the law relating to Jade's Law, which will restrict parental responsibility when a parent murders another, and how this essential change in the law will impact families in the future.
What is Jade's Law?
Jade's Law is the name given to a new set of laws being introduced to the Victims and Prisoners Bill which was announced by the Justice Secretary Alex Chalk KC on 3 October 2023.

Following the murder of Jade Ward in 2021, Jade's family campaigned to have the law around the murder of a parent reviewed. Jade was murdered by her former partner, and the father of her four children.  It seems that after killing Jade her ex-partner sought to exert control over their children by exercising his parental responsibility to involve himself in day-to-day decision making from prison. 
What does the current law say?
At present, if one parent is found guilty of murder or voluntary manslaughter of the other parent, then they will retain parental responsibility of their shared children unless the children's guardians make an application to court to have the parental responsibility revoked. An application to have a parent's parental responsibility restricted or revoked (only a father, not a mother, can have their parental responsibility removed entirely) is a long and costly process at what is already a very challenging time. 

Having parental responsibility of a child means that the parent has the right to be involved in decisions impacting the child's life, such as educational, medical and travel decisions.

The current law has been widely criticised for allowing ongoing abuse and trauma to be inflicted on the children and the wider family of the victim. The killer retains a level of control over the children's lives and this is what Jade's family have campaigned so forcefully to change.
What will Jade's Law do?
The introduction of Jade's Law will mean that if a parent is convicted of killing the other parent, then they will automatically have their parental responsibility suspended when they are sentenced, for the duration of their custodial sentence. This is only in relation to their shared children, and it does not appear that the change in law will impact a parent's parental responsibility for any other child they may have with a different parent.

At present it is understood that under the proposals, once the custodial sentence has ended, the parent will recover their parental responsibility of the children.

It is important to note that there is a proposed exemption for those who are victims of domestic abuse and kill their abuser.

It is not just parents who can have parental responsibility, it can be awarded to grandparents, other family members, or to anyone else appointed by the legal parents of the child or the court. It appears that the change in law will apply to anyone convicted of killing another person who they share parental responsibility with, which would mean that it also applies to non-parents with parental responsibility but further clarification is likely needed from the Government.