New family lawyer and mediator joins specialist Chichester family law practice
22 January 2019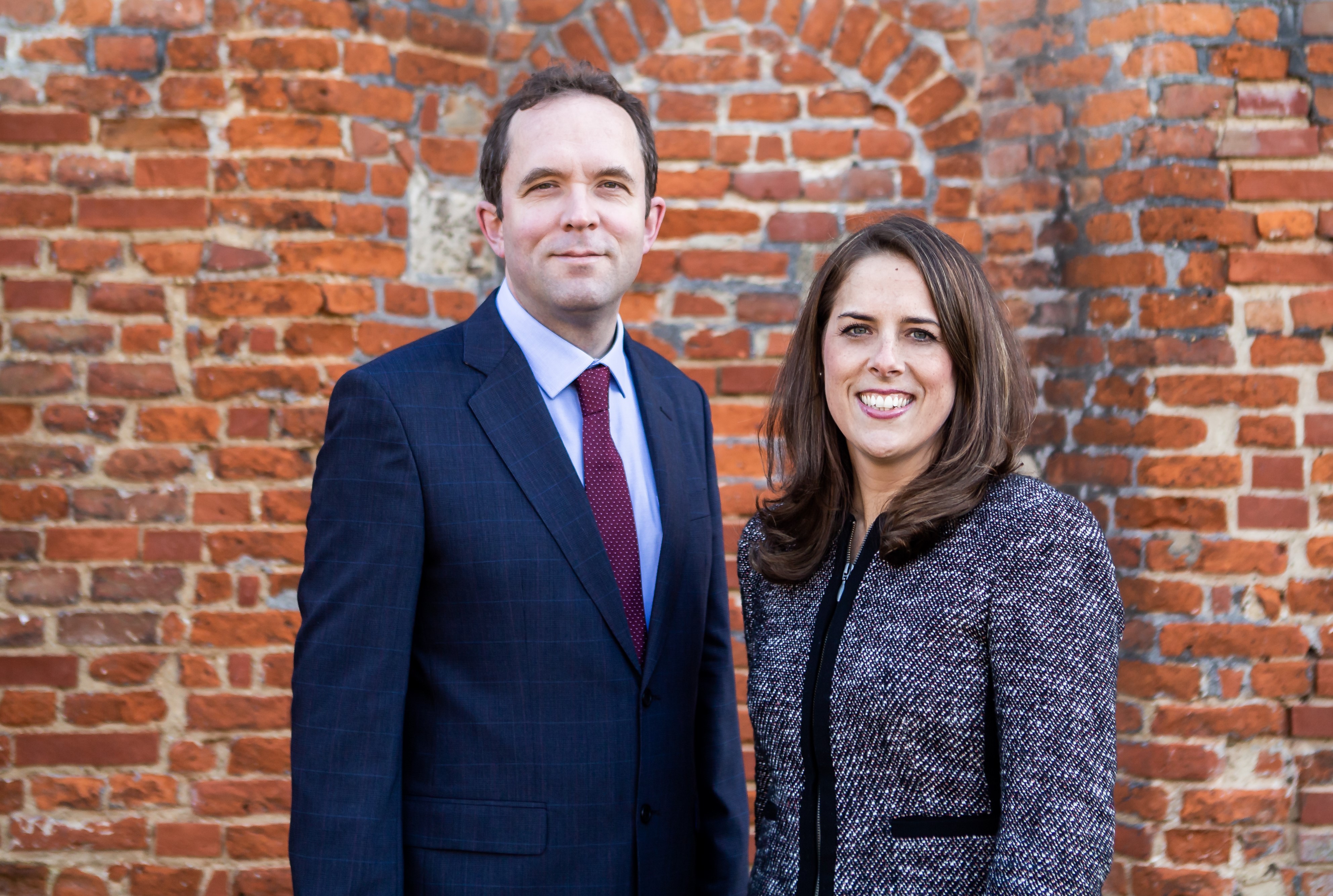 The start of 2019 marks six months since the opening of Edward Cooke Family Law, a specialist family law and mediation practice near Chichester.
Edward Cooke, who has practiced as a family lawyer in the Chichester area for nearly 20 years, has been joined this month by Michelle Lewis, who like Edward is not only a family solicitor but also a family mediator.
Michelle joins Edward Cooke Family Law from a well-known regional firm in Hampsphire, where she has practiced for the last eight years.
Edward said that Michelle's approach to family law mirrors the aspirations of the firm.
"Like me, Michelle is not only a family lawyer who is fully committed to helping clients to reach a civilised and fair resolution to issues arising on separation or divorce, but she is also a family mediator.
"Family Mediation and Collaborative law are ways of resolving family law disputes without recourse to court, in such a way that puts the interests of any children at the heart of the solution.
"Whilst we do represent clients within the court process, where possible we also strive to enable clients to reach their own solution out of court, as in our experience this is not only less costly but also much less stressful for people."
Edward said he was delighted that Michelle has joined the firm:
"Michelle is a very approachable and empathetic lawyer, who I am sure will be a great asset to the team. We are really pleased to be expanding our team within a few months of opening the firm and we look forward to being able to help more clients find constructive, child-focussed solutions to family law issues".