No fault divorce law to be introduced by government - a welcome step forward
09 April 2019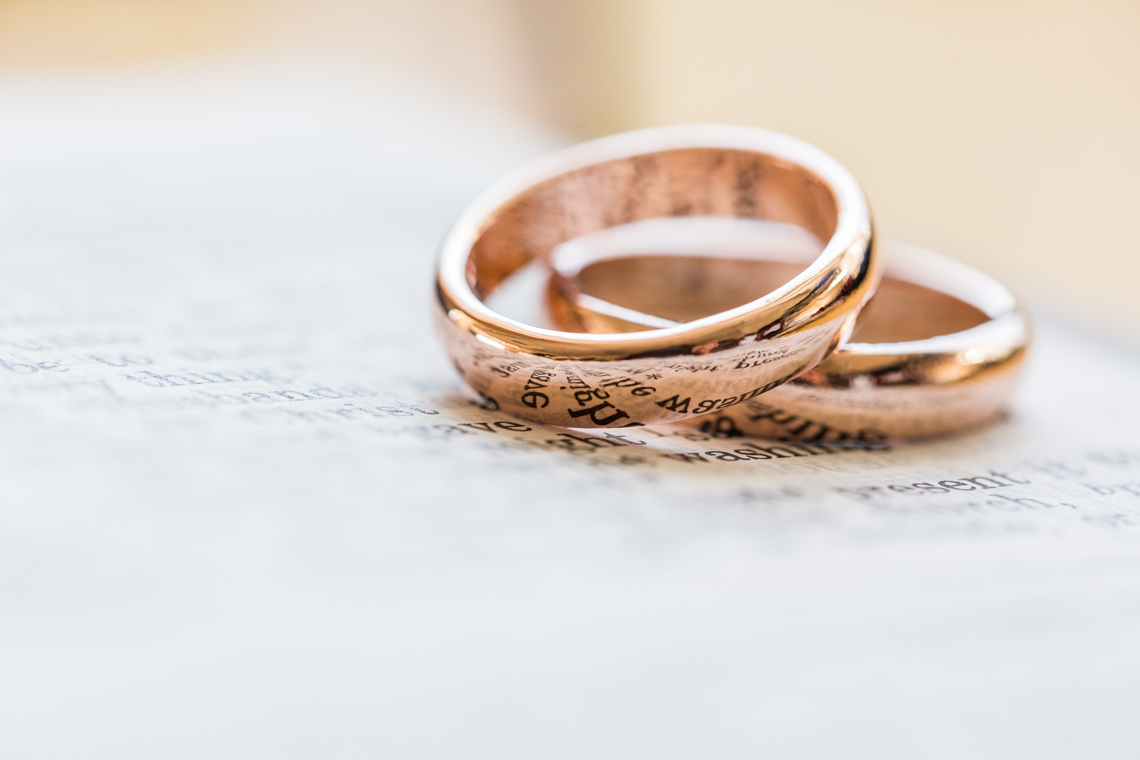 iStockphoto
The announcement by David Gauke, the Justice Secretary on 9th April 2019 that the government is to bring forward legislation to introduce no-fault divorce is hugely welcome, says Edward Cooke, a Chichester divorce solicitor and family mediator.
Under the existing law, it is necessary for one spouse to prove that their partner is at fault through adultery or unreasonable behaviour if that spouse is to obtain a divorce within the first two of separation. If a couple want a divorce and neither person admits blame, they must wait two years for a divorce (provided they both agree), but if one party does not agree to a divorce, then the couple must live separately for five years before a divorce can be granted.
Following a long campaign led by Resolution, the nationwide organisation of family law professionals and further to a high profile cases in the Supreme Court last year involving Tini and Hugh Owens, which highlighted the archaic nature of the existing legislation, the government has announced that it will be bring forward a new law as soon as parliamentary time becomes available. 
The proposed new law will include a minimum timeframe of six months from the date of petition to the end of a marriage, with the intention being that this will allow couples time to reflect on their decision. The new law would also prevent one party from refusing a divorce if their spouse wants one.
Whilst there have been some who have expressed concern that the new law will make divorce too easy, the reality is that the current system, which requires couples to blame one another to achieve a divorce on separation, is damaging to children as it hinders couples seeking a separation that enables them to resolve their differences in a dignified way, focusing on the best interests of their children.
Whilst divorce marks the end of the marital relationship between a couple, where the couple have children, they need to continue a parenting relationship, and invariably they will continue working together as parents for many years to come. As such, to start the process with divorce by parents blaming one another is hugely unhelpful.
The assertion that divorce may become too easy is ill-founded. Under the current system it is not uncommon for couples to exaggerate or even falsify allegations of fault to achieve a divorce.  This is a wholly unsatisfactory state of affairs. The reality is that the divorce process has already become more streamline, with the government having introduced an online portal recently which allows couples to file the petition online.
Certainly, there are further changes that could be made to the family justice system going forward  to further reduce the level of parental conflict on divorce, such as early support and education for parents, an increased use of mediation and family therapy and better signposting to these services.
However, the proposed introduction of the new law is a welcome first step along a road. The end of the current "blame game" means that it will no longer be necessary to cite upsetting incidents and will make the divorce process itself less adversarial, which can only be a good thing for children, who all too often can become "caught in the middle" when their parents separate.