Online divorce is not a panacea
08 July 2018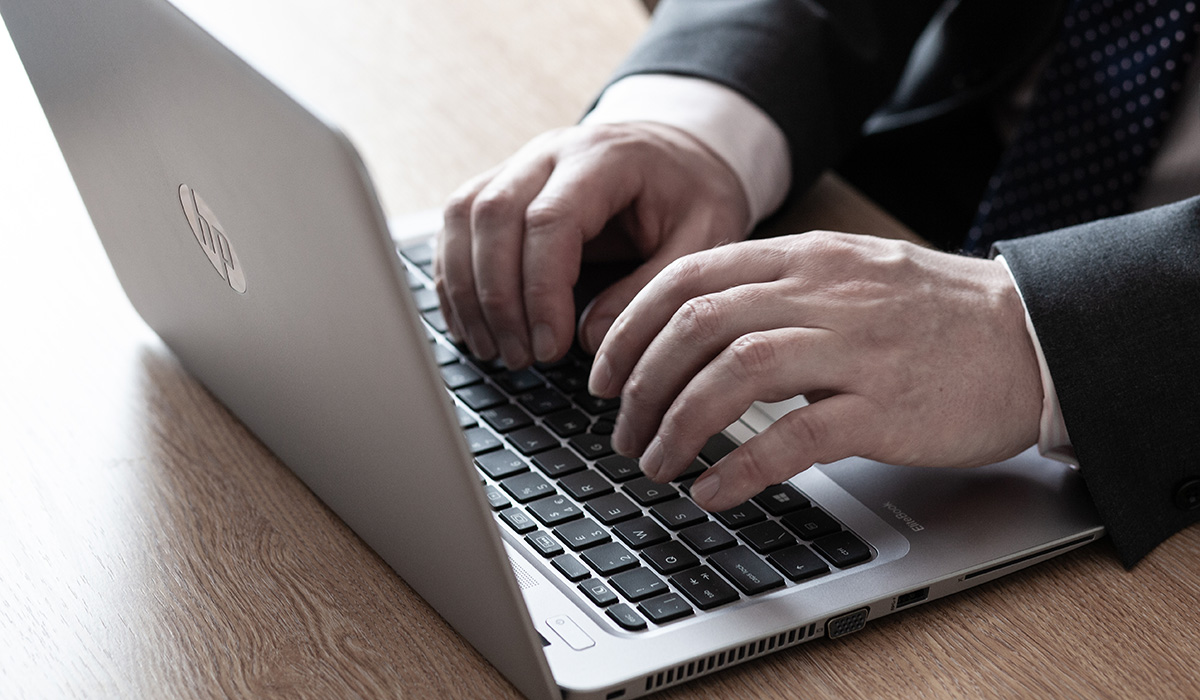 The government has recently launched an online platform for people who wish to handle their own divorce online.
It claims the platform will make the process easier to understand and remove some of the stress at a difficult time.
While technological progress in the family justice is welcome, people should be careful of using the service without understanding the possible knock-on effects.
While divorce is essentially an administrative process, most people also have financial issues to resolve upon separation.
Before entering into a divorce, it's vital people consider the financial ramifications of divorce. For example, the effect of a Decree Absolute (the final stage of a divorce) is that people will very often lose rights that they may have as a spouse under the person's pension.
There could be other unforeseen consequences for people in choosing to file their divorce online without taking legal advice.
Whilst any steps to simply the divorce process to make it less stressful were welcome, the government needs to focus its attention on taking blame out of the divorce process.
The recent intervention in the case of Owens in the Supreme Court by family justice group Resolution is a case in point. The current fault-based divorce system, which requires people to cite blame in the first two years after separation, is really unhelpful.
Reform to this, rather than simply introducing an online divorce tool, should be the government's urgent priority. No one doubts the government's wish to use digital technology to improve the justice system. However, the first focus should on the impact on divorce on children.
As such, the current law should be reformed to allow people to divorce without hostility and acrimony, given that parents going through divorce will need to parent together after the process is over.