£4,500 and counting for some of the world's most marginalised children
21 July 2021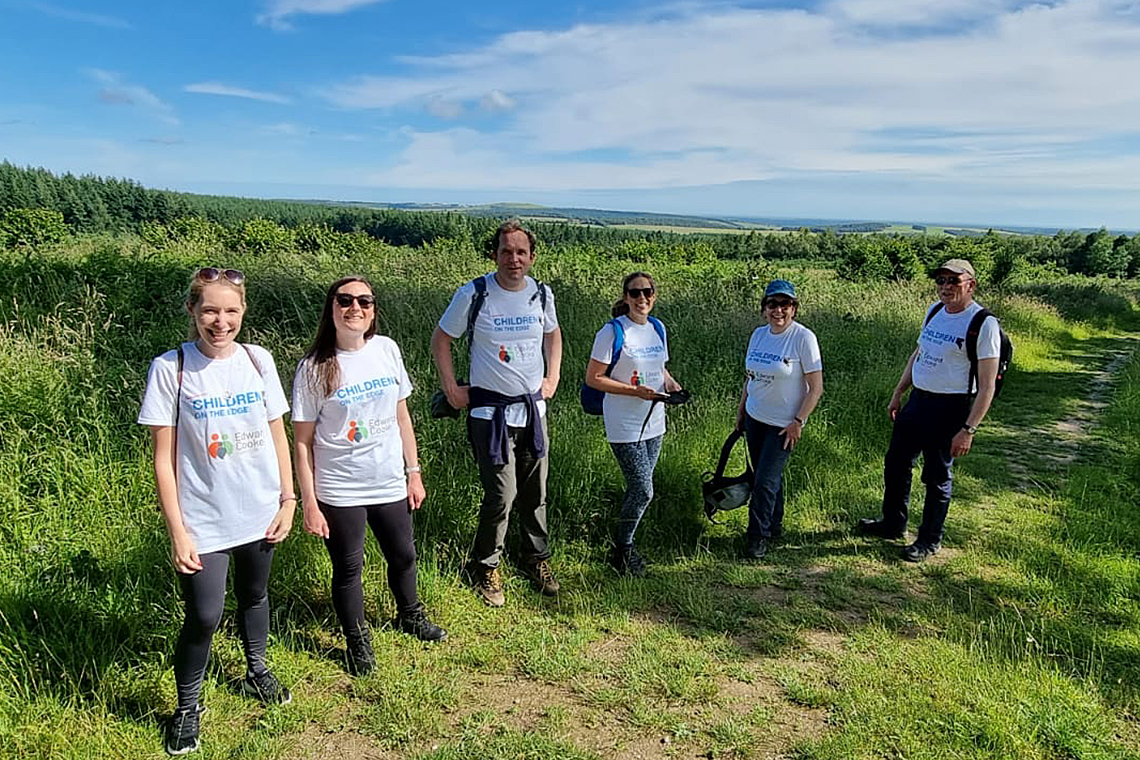 After much detailed planning and avid forecast monitoring, the team at Edward Cooke Family Law embarked on their 42-mile charity walk from Friday 9 to Sunday 11 July, walking along the South Downs way from the firm's head office in rural Chilgrove, just outside Chichester, to their Brighton office – and, in so doing, raising much-needed funds for Chichester-based charity Children on the Edge (COTE).
Working tirelessly in partnership with local communities around the world, COTE creates protective environments where over 16,000 of the world's most marginalised children can thrive through appropriate access to education and protection of their rights.
Inspired by COTE's life-changing work, the team decided to tackle a weekend-long route through some of the South Downs National Park's most gorgeous rural locations, with breath-taking views, bucolic countryside and a healthy number of steep climbs.
Over the course of the weekend, they enjoyed some fair weather and a fair bit of rain, but managed to maintain their pace and, crucially, to time their arrival in Hove with the kick-off of the Euro 2020 final.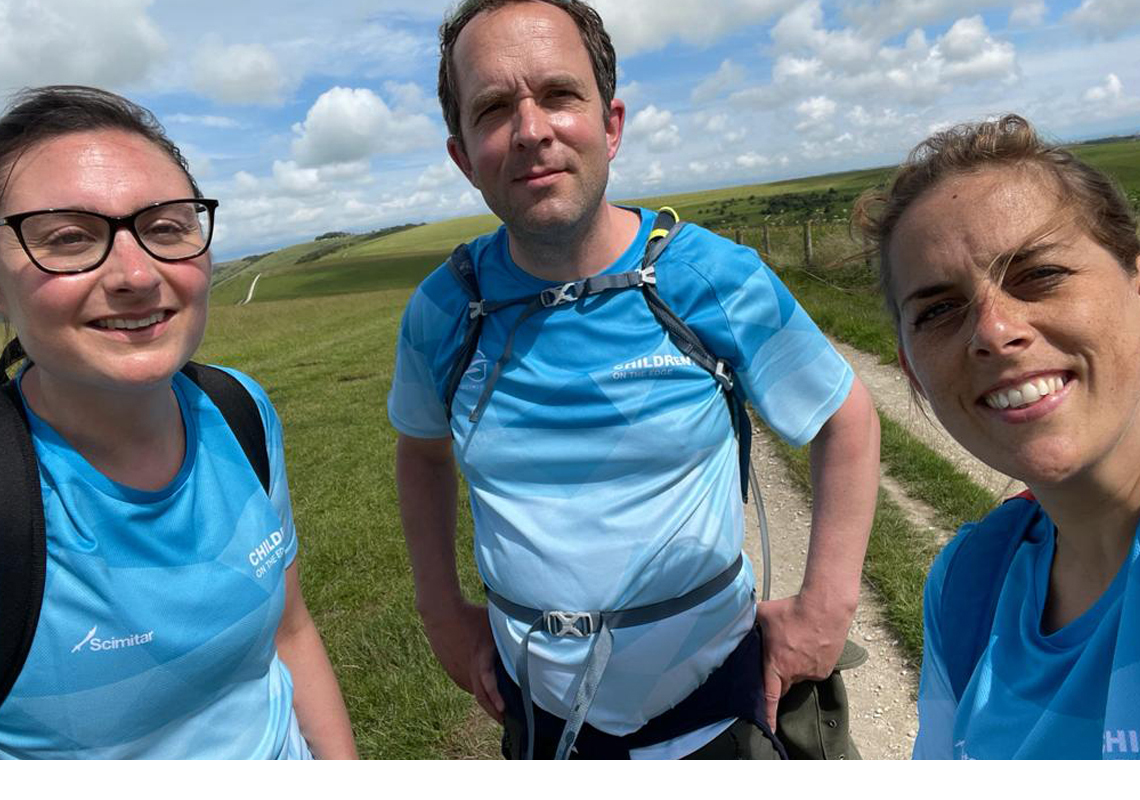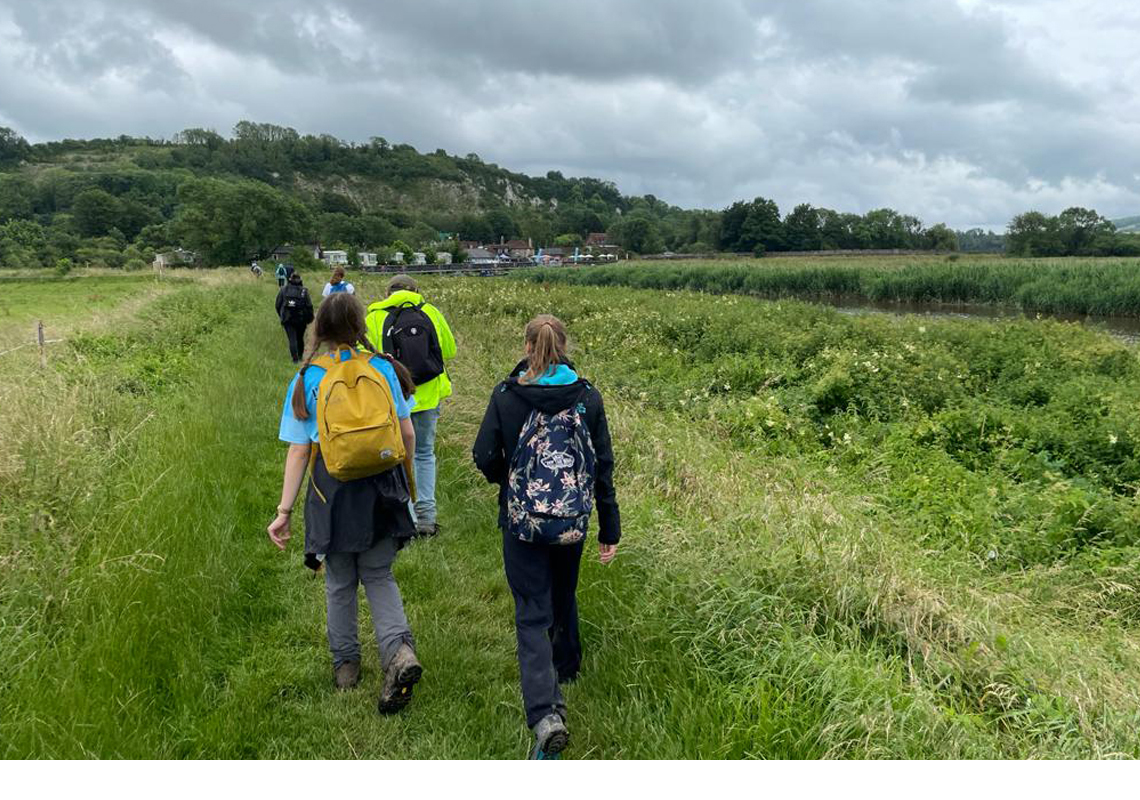 Director Michelle Lewis said: "We were inspired to take on this challenge to raise money for the wonderful work that Children on the Edge do, and we are delighted that our efforts have raised more than £4,500 so far for the charity.
"It was a pleasure to enjoy the stunning countryside that lies between our two offices from a different perspective.
"There were some challenging uphill stretches, but we kept our spirits up as a team and the breath-taking views and more especially the purpose of the walk more than made up for the aches and pains!
"It also provided some wonderful time together as a team away from the day-to-day, being able to enjoy each other's company face-to-face after so much time apart over the last 18 months."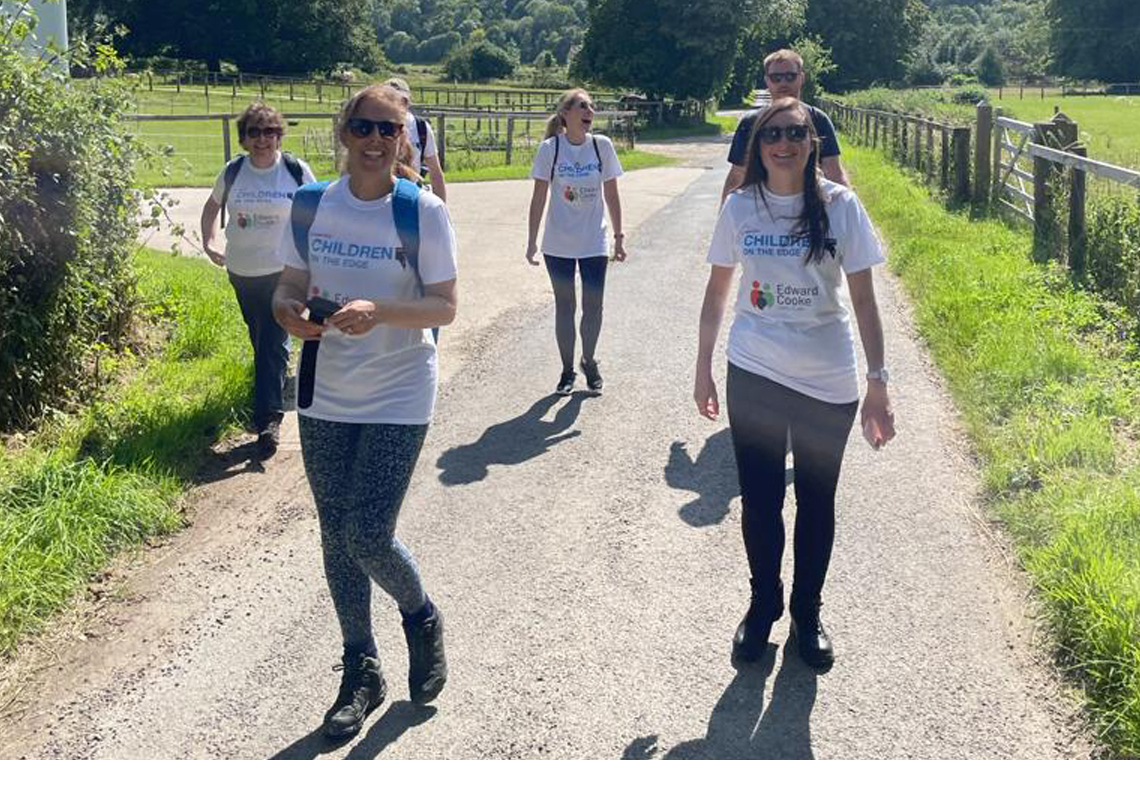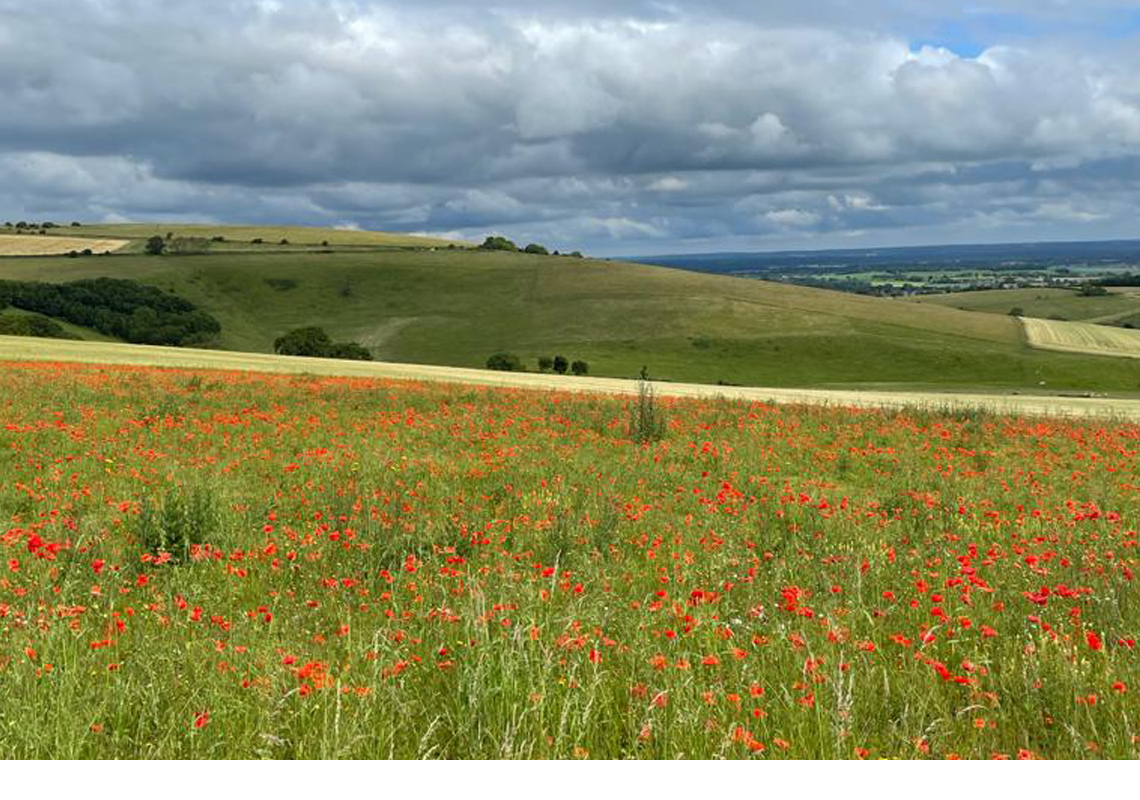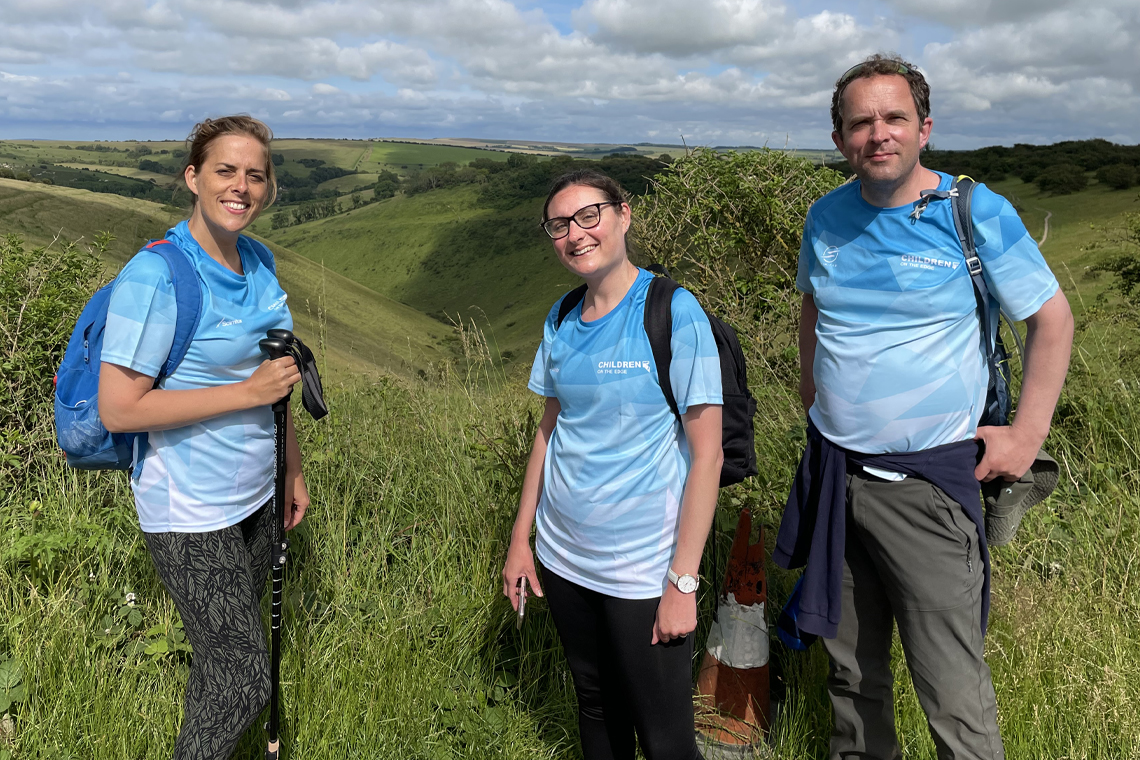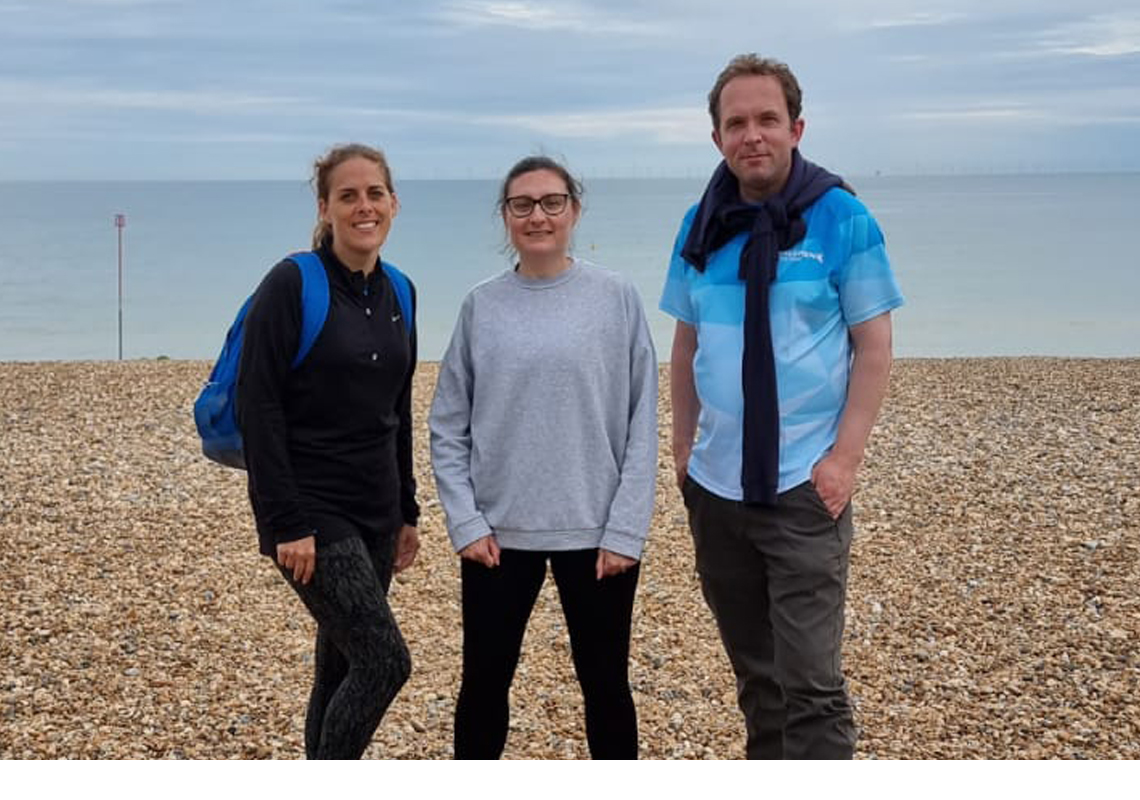 The team are really proud of their collective achievement and would like to thank everyone who has supported them in their endeavours, encouraged them through the course of the weekend and, of course, generously helped them to reach such a pleasing total so far – one which will have such a positive impact on the far too many children who truly live on the edge of society around the world.
The team's efforts have caught the attention of the Chichester Observer, which featured their fund-raising efforts in their Thursday 15 July edition. 
If you would like to support our fundraising efforts, please visit our Just Giving page. We are very grateful for your support of Children on the Edge!