Proud to support Chichester's month-long celebration of the arts
08 June 2021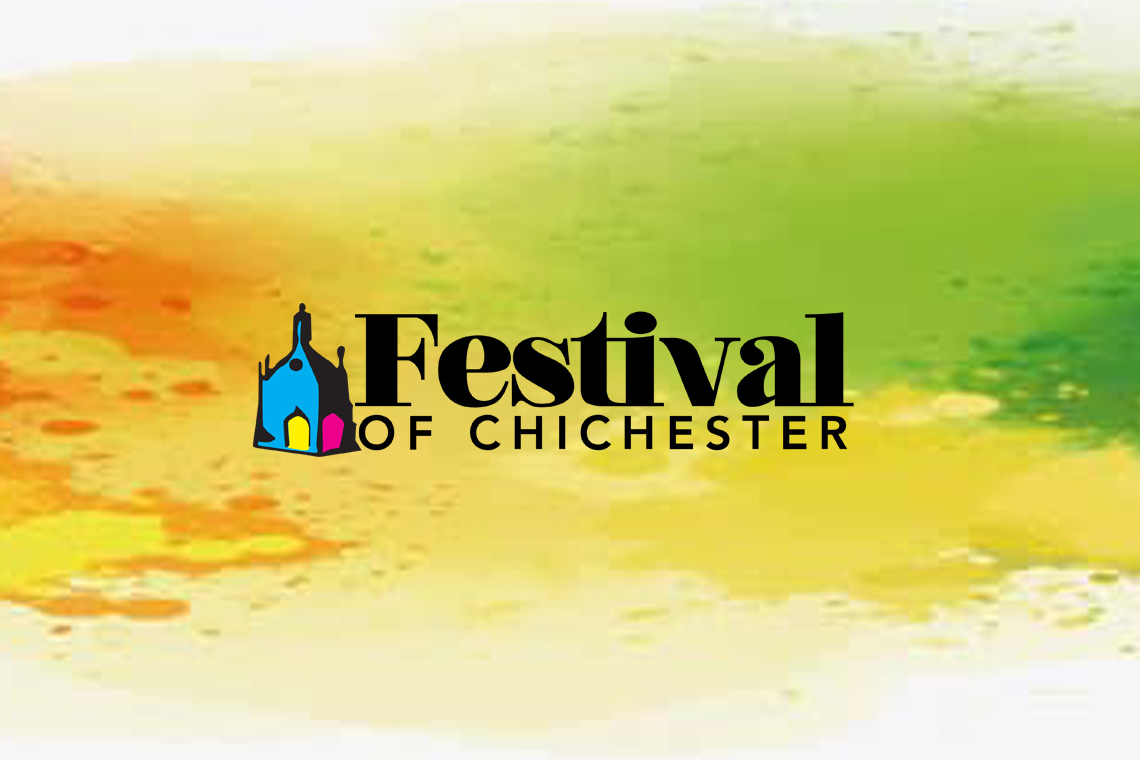 This summer, Edward Cooke Family Law is proud to support the Festival of Chichester 2021.
Making a welcome return to 'real life' after rising to the challenge of celebrating arts and culture online in 2020, this annual entertainment feast features local and international performers across theatre, book events, talks and poetry, exhibitions, walks, tours, cinema, open days and galas – as its organisers say, there really is something for everyone.
Long renowned as a cultural hub, boasting among other venues the Festival Theatre, Pallant House Gallery and historic Chichester Cathedral, since 2013 the city has hosted the Festival of Chichester -  now one of the largest of its kind in the south of England.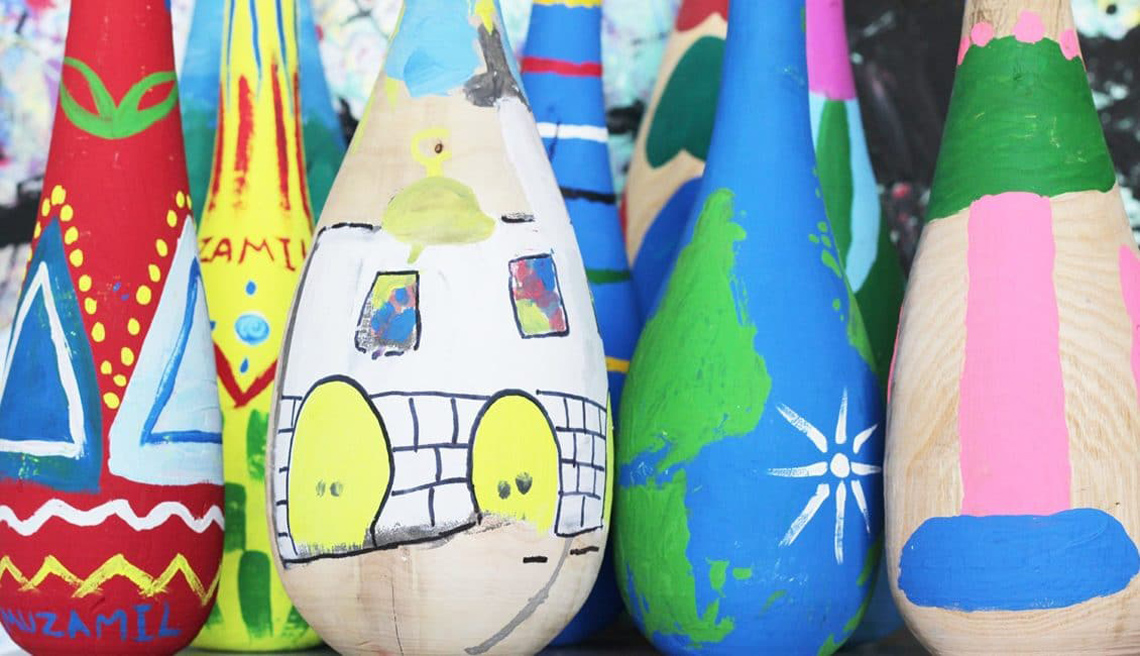 Image: 'Tears of Joy' exhibits artworks by young asylum seekers and refugees
Today, renowned actress Dame Patricia Routledge is the festival patron and the month-long event is supported by Chichester's City and District Councils, as well as the Chichester Observer.
The team at Edward Cooke Family Law are all looking forward to enjoying what the festival has on offer, from classical music, jazz, blues, folk, rock, pop and light music to the spoken word, theatre and art and craft, not to mention cinema, walks and tours, food and drink, dance, church events, open days, fetes and much more.
Managing Director Edward Cooke said: "As active long-term members of the Chichester community, we are really delighted to support this key event in the West Sussex calendar and wish the Festival every success this year."
This year's festival runs from Saturday 12 June to Sunday 11 July.
To explore the full event calendar and enjoy some fantastic events, please visit the Festival of Chichester website.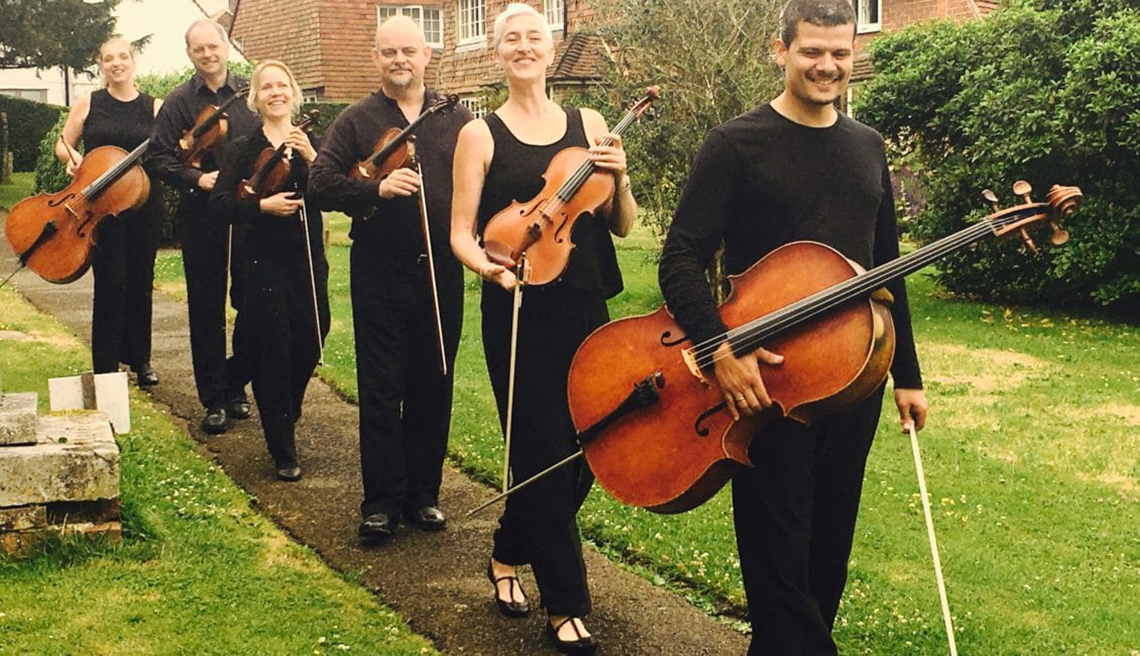 Image: Ensemble Reza performs two great Russian masterpieces on 29 June