Resolution Awareness Week: Part 1: Cohabiting Couples
25 November 2019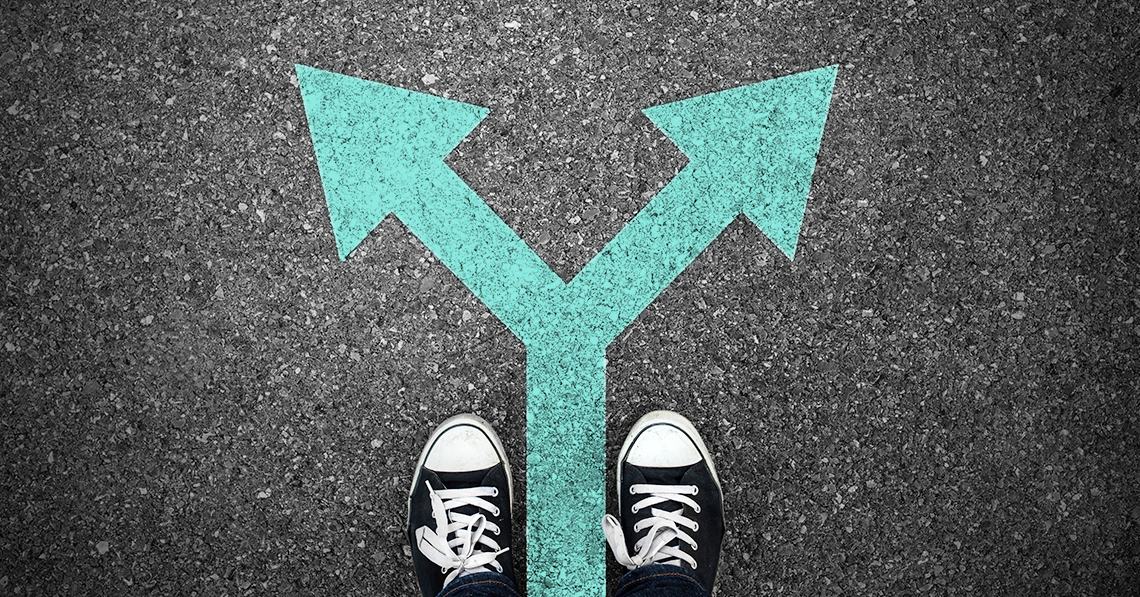 This week, 25-29 November 2019, marks Resolution's Awareness Week for Resolution, the nationwide organisation of over 6,500 family law professionals committed to a non-confrontational approach to family law issues.
This year, awareness is being focused principally on the need for legal reform to provide at least basic rights for cohabitating couples upon separation. In view of the recent announcement of a General Election on 12 December, Resolution is also taking the opportunity to use the week to flag up a number of other areas where urgent family law reform has been promised by the government - but not yet delivered.
I am using two blogs to take a look at Resolution Awareness Week. The second examines the broader issues of family law reform that Resolution wishes a future government to address (and looks back at the impact of past Resolution Awareness weeks). This, the first, shines a light on Cohabitation law reform, the main focus of this year's week.
Cohabitation law reform
At present, despite the abiding myth of a 'common wife' (still held by nearly half the UK population, according to recent surveys), a cohabiting couple who do not enter into a civil partnership are not legally recognised as a couple.
The absence of legal rights for cohabiting couples can lead to substantial injustices. For example, a couple may have lived together for a long period yet, if the home is in the name of one party only, the other party may not be able to claim a share in this. Equally, even after a long relationship, a financially dependent cohabitating partner has no right to maintenance from the other person, except where they have children.
For many years, Resolution has been campaigning for cohabiting couples to have at least basic rights on relationship breakdown or the death of their partner. As family lawyers, we have all seen many cases where the absence of such basic rights (which already exist in many other countries) has led to great unfairness and, indeed, financial penury for one party where a relationship breaks down.
This year, some progress has been made in terms of reform in this area: with effect from 31 December 2019, it will at least be possible for cohabiting couples to enter into a Civil Partnership (an option for same-sex couples for nearly 15 years). Civil partnership confers rights similar to those available on marriage to the parties entering into this, including the same property rights as married couples and access to social security and pension benefits.
Resolution campaigned for many years for the introduction of Civil Partnerships for opposite sex couples; however, the introduction of the new law will do nothing to protect cohabiting couples who do not choose to enter into a Civil Partnership.
I hope the impact of Resolution's Awareness Week will lead to reform in this area after the General Election. Resolution has written to all party leaders, asking them to commit to implementing reform in this area should they be elected. A Cohabitation Rights Bill was introduced by Lord Marks prior to the dissolution of parliament, which would, if implemented, give cohabiting couples at least the basic rights that Resolution has been seeking.
I hope a new parliament will look to urgently introduce legislation in this area. Given that numbers of cohabitating families continues to grow faster than those of married couple and lone couple families (an increase of over 25% in the past decade), it seems high time for the law to catch up with the realities of life in 21st century Britain.
Please contact us at Edward Cooke Family Law if you need advice in relation to cohabitation issues or disputes, or any other family law issues.