Dealing with stress during divorce or separation
27 August 2021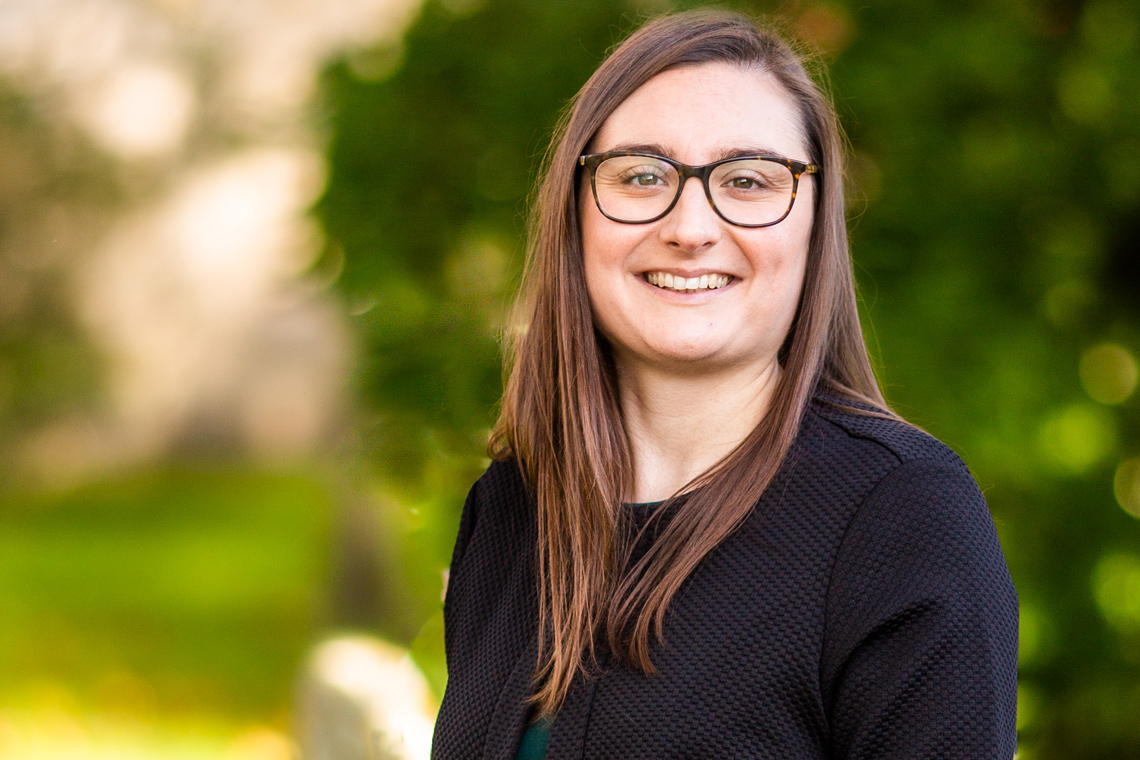 Lauren Guy, Director & Family Law Specialist, Edward Cooke Family Law
It is normal to feel stressed when a relationship ends, especially when you have children together.  Regardless of whether the decision to end the relationship was yours, mutual or out of your hands, there is loss when a relationship ends.  This might be the loss of companionship, the loss of emotional or financial support or the loss of hopes, plans and dreams. 
It is important to give yourself time to grieve the relationship.  You may experience a myriad of emotions, from sadness and confusion to fear and anger, and maybe even relief.  It is important to acknowledge these feelings and accept that you are likely to experience a period of uncertainty and turmoil. Try not to be too hard on yourself and allow yourself some time to adjust.
What can you do to help yourself?
Director and Family Law Specialist, Lauren Guy, spoke to Family Consultant Kim Crewe of Separation Options about the top tips that can help individuals to manage stress during a divorce or separation.
Separation can trigger all kinds of different emotions and they are likely to change from day to day. Here are some strategies to help manage your emotional self and relieving some of the stress.
Top tips: helping yourself through the stress of divorce and separation
Talk to your friends, but only the ones who are going to support your approach to your separation and those who listen really well.
Build yourself a self-care routine, often a morning routine works best, try getting up a little bit earlier and do some exercise or meditation.  Even if you can only find 10 minutes, this will still make a difference.
Get your finances organised, it can feel empowering to understand your spending plan and have all your figures in one place, do ask for help if you need it. Don't worry if it takes time - it can feel like a bit of a minefield if you are not used to managing the money.
Keep a journal and write in it regularly, it helps to let your feelings out on paper.  The journal is just for your eyes only so do write all those feelings and raw emotions, this will help you feel calmer and may stop feelings leaking out when you don't want them to.
Don't make any hasty decisions, it can be difficult to think when you are feeling emotional, take one day at a time and consider all your options.
What support can you offer your children?
Children often experience feelings of confusion, sadness and anger when their parents separate.  They may be looking to you for stability and emotional cues at a time when you are learning to adapt to your new circumstances yourself.  So what can parents do to help their children navigate their own emotions arising from a divorce or separation?
Top tips: helping your children through the stress of divorce or separation
Children appreciate consistency and stability when they are going through change.  Make a parenting plan with your co-parent that keeps the needs of your children at the centre.
Depending on the age of your children you may want to consult them on some of the decisions but do hold in mind that children hate choosing between parents and that it is usually best for you to make the bigger decisions on their behalf.
There are some helpful books to read to your children about separation and divorce.  The Invisible String by Patrice Karst,  Two Homes by Claire Masurel and Mum and Dad Glue by Kes Gray are all good examples.
Keep seeing extended family and having play dates.  Sometimes children find it easier to talk to close relatives rather than their parents at these times, so these get togethers create plenty of natural opportunities to do so.
Children often find it helpful to draw or use play objects to talk about their situation and how they are feeling, this is often easier for them than finding the words.
Give children enough information so that they can prepare for the changes but not too much information that may result in them siding with one parent. It is important for their healthy development that they love and have a good relationship with both parents.
Seeking professional support through divorce and separation
If it is an option for you, think about getting some professional support to help you through a separation or divorce from a counsellor, psychotherapist or family consultant.  It is normal to experience high and/or difficult emotions when separating and having a healthy outlet with a therapeutic professional will help you to process these.
Taking practical steps to move forward
There may be practical decisions that you and your partner need to make, about your living arrangements, children and finances.  This may feel daunting but taking some advice from a Resolution family solicitor (Resolution is the national organisation of family lawyers committed to helping their clients resolve their issues in a constructive way) can be a positive first step in getting to grips with those decisions.  Your Resolution solicitor will be able to talk to you about what to expect and the different options available that may help you and your partner find solutions that work for you family.