What if we can't agree on whether to vaccinate our child?
22 July 2021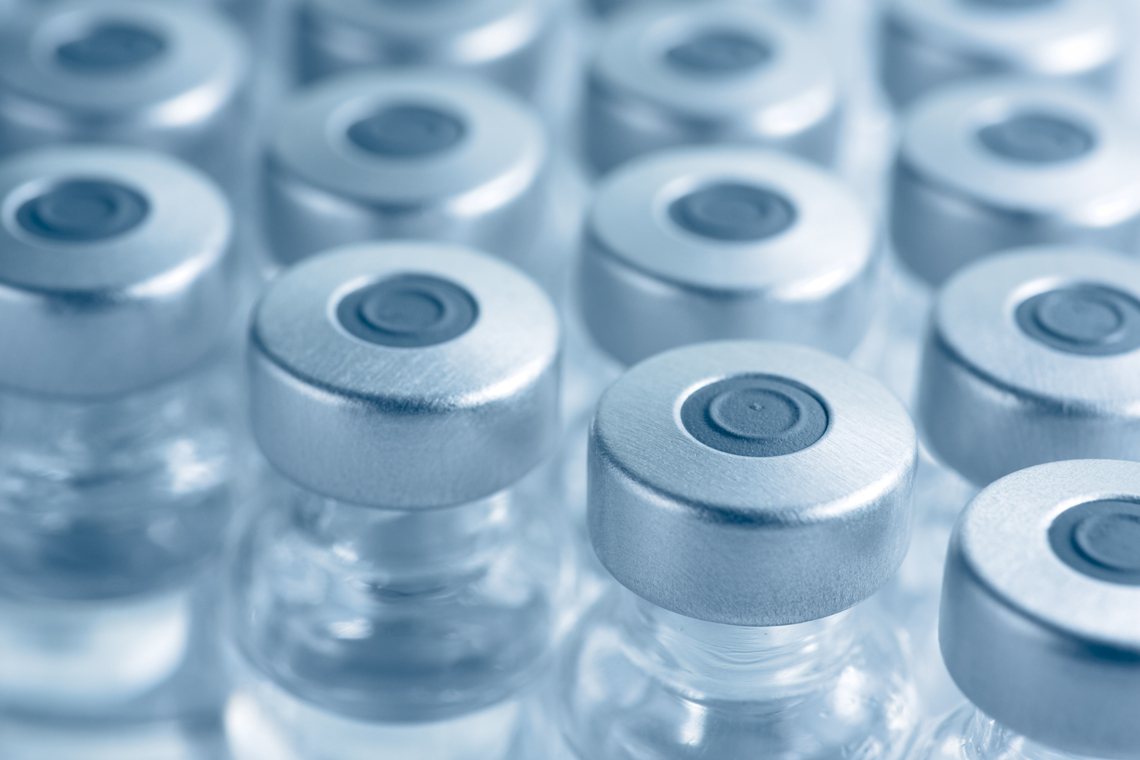 iStockphoto
Following the success of the Covid-19 vaccine roll-out for adults in the UK, vaccines minister Nadhim Zahawi confirmed this week that children over 12 who are at higher risk of getting ill if they catch Covid, along with some healthy children over 12 who live with other vulnerable people – some 370,000 children in all - will now be offered the vaccine. For now, the vast majority of children in the UK, who are low risk, will not be offered the vaccine.
With this significant change, parents will naturally be considering their position on vaccines. Everyone has their own feelings about the Covid-19 vaccine, so when the question of vaccinating a child arises, feelings can run high. 
Who decides if a child receives the vaccine?
When making the decision as to whether or not to vaccinate a child, a parent or guardian is exercising their parental responsibility. 
Parental responsibility refers to all the rights, duties, powers, responsibilities and authority that a parent or guardian has towards a child in law. In practice, an individual with parental responsibility has the right to be consulted about decisions that affect a child, such as those relating to education, health and welfare.  This includes a decision about whether or not to vaccinate a child.
Sometimes only one parent has parental responsibility for a child and, in those situations, the single holder of parental responsibility can make decisions for the child as they see fit. 
What happens if parents can't agree whether or not to vaccinate their child?
First of all, no parent should take a child for a vaccination without the consent of the other parent. 
If you do not want your child to receive the vaccine and you believe the other parent may take them to be vaccinated against your wishes, you should take urgent legal advice as you may be able to make an application to the court to prohibit them from doing so without your consent until the court has properly considered the issue.
Options
I would encourage any parents who can't agree on whether or not to vaccinate their child to consider mediation as a forum to discuss their feelings on vaccination, and indeed any other issues that are not agreed. Your mediator will facilitate a conversation between the parents that has the child at the heart of it. It might be that, by gaining an understanding of the other's point of view, some common ground can be found that helps you reach a resolution. 
That said, whether or not to vaccinate is a yes or no question and, if agreement really can't be found, an application can be made for the court to decide. This usually takes the form of an application by the parent who wants the child to be vaccinated for a specific issue order providing permission for this to take place, in lieu of the other parent's consent. 
The court will need to look at all the circumstances and consider what is in the child's best interests.  The court will want to understand each parent's position clearly and, in addition, understand why they feel so strongly about the issue.  The court will also take into account any government guidance and expert opinion on the issue.  
The most recent judicial guidance on vaccine disputes comes from the case of M v H (Private Law Vaccination).  This case concerned the MMR vaccine: the judge in question said that, where vaccinations are recommended by Public Health England, it is usually in the child's best interest to receive them.
Although the judge declined to include a decision on the Covid-19 vaccine in his judgement, as he felt there was insufficient information about this at the time, he did say, "It is very difficult to foresee a case in which a vaccination approved for use in children, including vaccinations against the coronavirus that causes Covid-19, would not be endorsed by the court as being in a child's best interests."
There may, however, be exceptions if there is a well-evidenced medical reason why a particular child should not receive the vaccine, such a health condition that may interact with the vaccination in a way that is detrimental to the child, or if there is 'credible evidence' that indicates significant concern about the efficacy or safety of a vaccine.
 If you need help navigating this decision, do get in touch.