Will Civil Partnerships be extended to heterosexual couples?
30 July 2018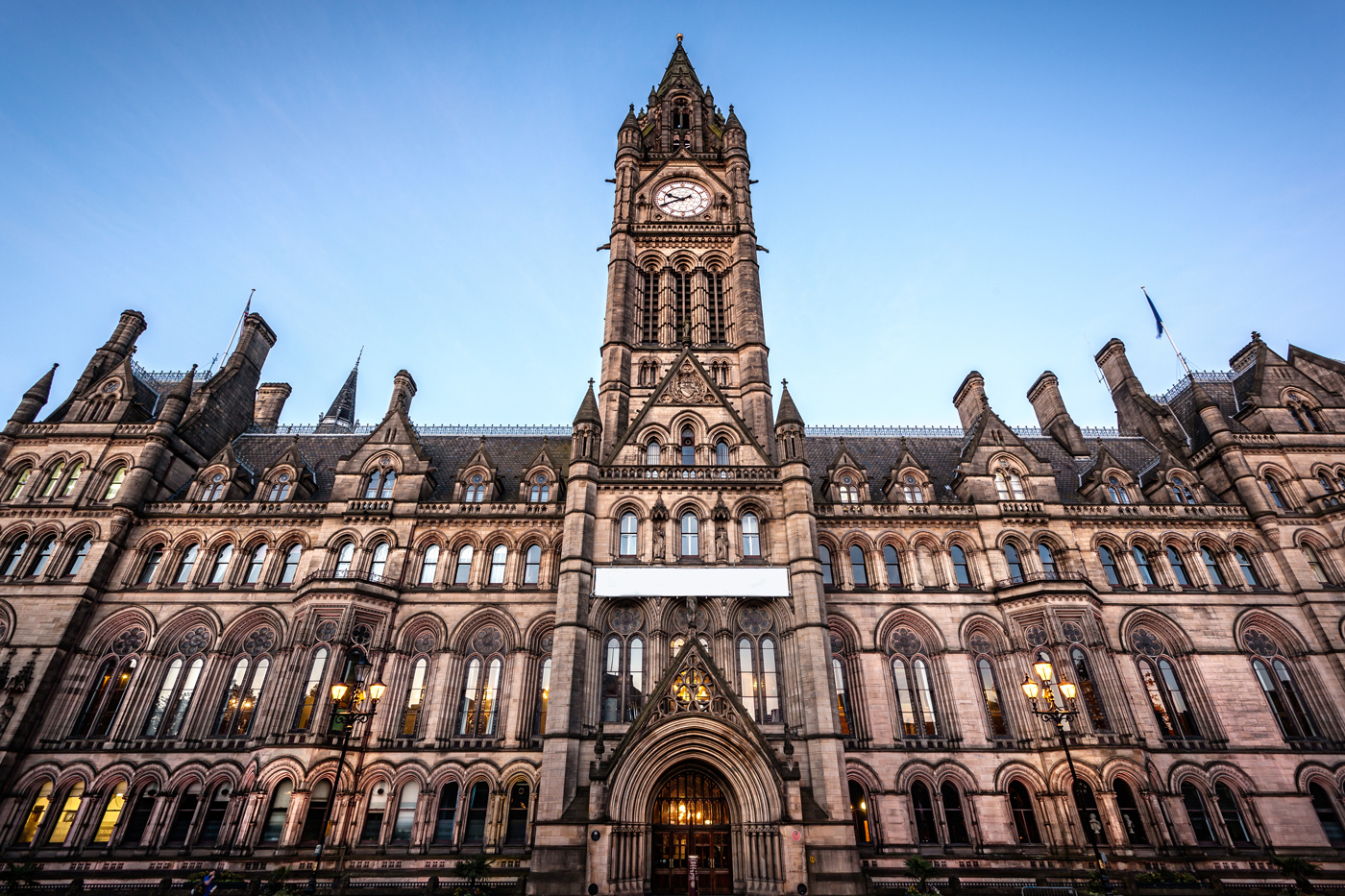 iStockphoto
So far as potentially ground-breaking family law cases go, Summer 2018 has been nothing if not busy for the UK Supreme Court.
The week before the court heard the case of Owens v Owens (which could lead to divorce law reform), it heard the case of Rebecca Steinfeld and Charles Keidan, which could lead to the extension of Civil Parterships to heterosexual couples.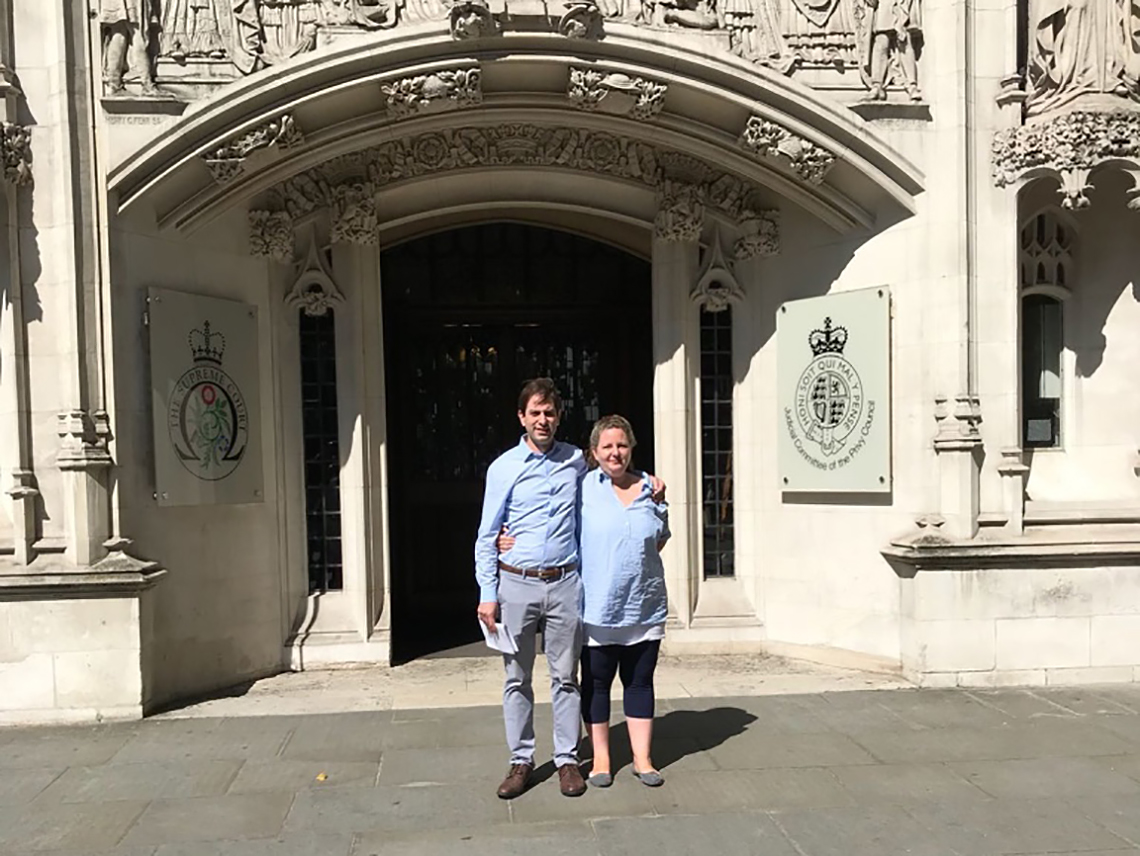 Introduced by the Civil Partnership Act in 2004, Civil Partnerships provide couples with the same rights as married couples upon the breakdown of a relationship and other areas, such as tax and inheritance.
At present, only same-sex couples can enter into a Civil Partnership. In the Steinfeld and Keidan case, the couple argued that their inability to enter a Civil Partnership was discriminatory - and that the Civil Partnership Act 2004 was incompatible with the European Convention on Human Rights, as it only currently applies to same-sex couples.
Will the government now take action in this area? And will it react to the Supreme Court's judgement by changing the law to extend Civil Partnerships to heterosexual couples.
It does seem discriminatory that heterosexual couples cannot at present enter a Civil Partnership.
Since March 2014, while same-sex couples have been able not only to have a Civil Partnership but also to enter into a marriage, Civil Partnerships have been denied to heterosexual couples.
It is hard to see how this can be justifiable on any basis.
For the time being, many heterosexual couples continue to live together outside marriage completely unaware that, if their relationship breaks down, they do not have any of the rights available to couples when a marriage breaks down, in terms of maintenance orders and capital and pension orders. This can, of course, have a huge impact, particularly after a long relationship or where there are children (which is frequently the case).
According to the Office of National Statistics, the number of cohabiting households has more than doubled from 1.5 million in 1996 to 3.3 million in 2017.
Despite this, recent research by nationwide family law professionals organisation Resolution found that two thirds of cohabitees were unaware there is no such thing as a 'common law marriage'.
As such, many such people live in relationships where they have no recourse to the other partner in terms of financial support if that relationship comes to an end.
Further light was shone on the current unfairness in the system by a recent case in the Supreme Court involving a lady called Siobhan McLaughlin. After the death of her partner of 23 years, she was refused the bereavement payment and widowed parent's allowance because they were neither married nor in a civil partnership.
It will be interesting to see the outcome of that case and whether the Supreme Court finds that the current law is discriminatory with regard to bereavement rights, too.
In the meantime, pressure continues to grow for Civil Partnerships to be extended to heterosexual couples. Conservative MP Tim Loughton recently introduced a Private Members bill in Parliament on Civil Partnerships being extended to heterosexual couples. Mr Loughton was particularly critical of the fact that the government had spent £65,000 fighting the Steinfeld and Keidan case in the Supreme Court – which, of course, it has now lost.
For now, it's a question of 'watch this space'. But it does strike me as being very odd, in the 21st century, not to see the same rights available to people in terms of both marriage and Civil Partnership, regardless of their sexual orientation.