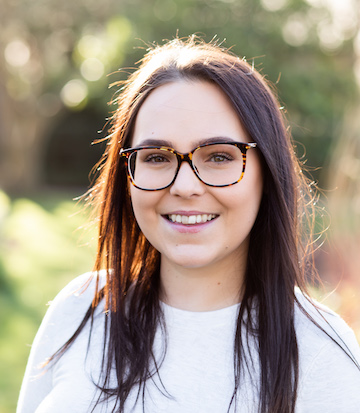 Daisy Hofgartner
Legal and Operations Assistant
Daisy Hofgartner
Legal and Operations Assistant
Daisy joined Edward Cooke Family Law in June 2018 and is a Legal Assistant.
Daisy grew up in West Sussex. After attending college, she initially worked in a claims management practice in Hampshire before moving into the legal sphere in 2015, when she joined Edward at their previous practice.
She moved with Edward in June 2018 as his personal assistant upon the formation of Edward Cooke Family Law. She is now a Legal Assistant in the firm.
Areas of work
Daisy is a Legal Assistant, Her work includes assisting with clients, file administration, working as the firm's mediation co-ordinator and assisting Edward and the other lawyers in the firm with various matters.
Professional background
Daisy has undertaken her first two years of Legal Executive exams (including the family elective) and is therefore a qualified paralegal. This means that she is also able to undertake paralegal work, including drafting and attending court with Counsel.
Outside work
Daisy enjoys walking her dog, travelling and keeping fit.