New no-fault divorce law allows couples to separate more amicably
06 April 2022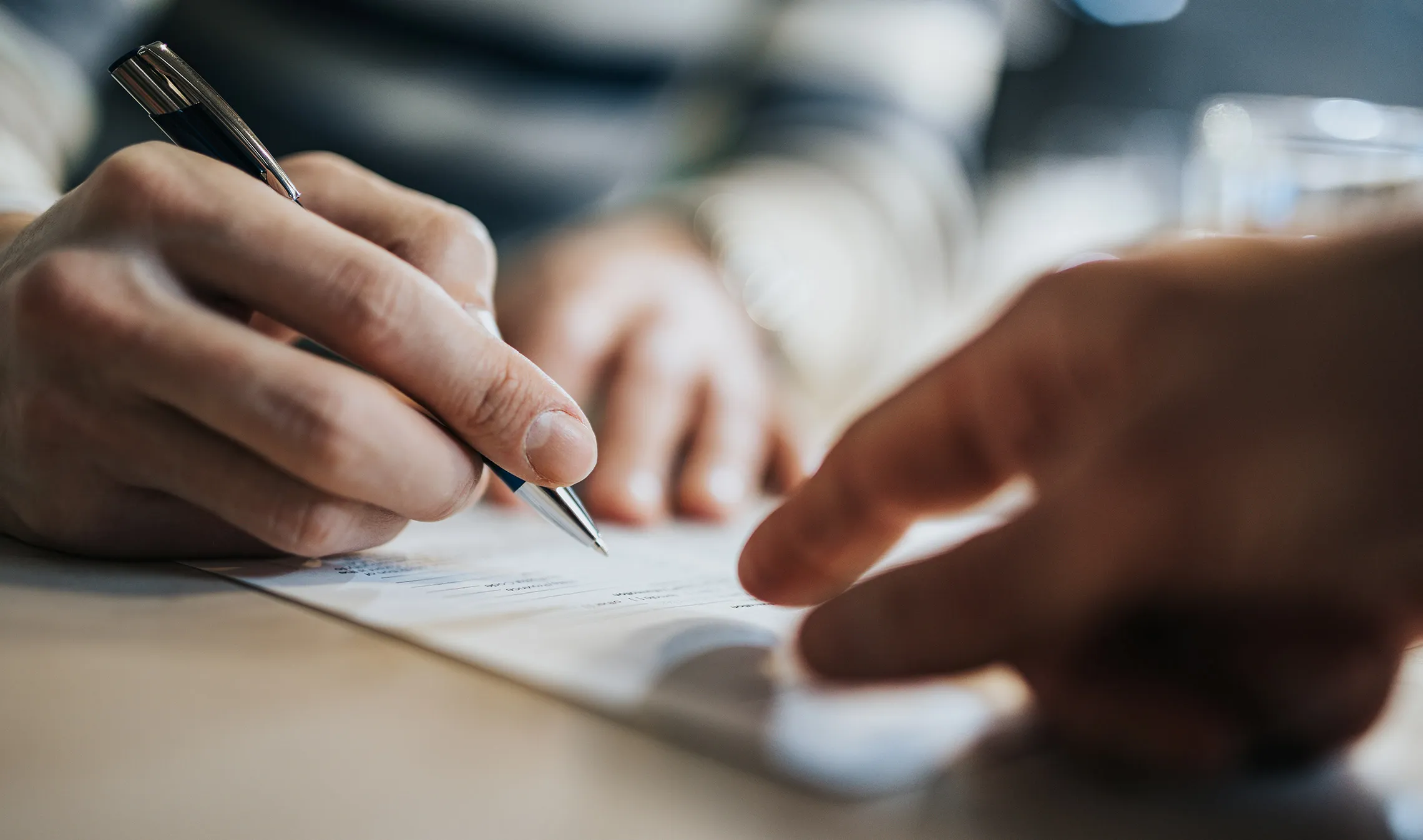 6 April 2022 marks the biggest change in divorce laws in the UK for 50 years when the new Divorce, Dissolution and Separation Act 2020 comes into force.
The new no-fault divorce explained
The new law enables couples to obtain a divorce without fault and, as such, removes blame from the divorce process. Until 6 April, it had only been possible for an individual to obtain a divorce in the first two years after separation by blaming the other person in the marriage – through an "adultery" or "behaviour" petition.
The introduction of the new law means that all divorce applications will now be made on a "no-fault" basis. The new rules also mean that for the first time a separating couple can make an application together for the marriage to be ended. Previously only one party to the marriage could apply for divorce. A separating couple can now choose whether one party will apply for a divorce, or they can apply together.
No-fault divorce: a welcome change to the law
Edward Cooke, Founding Partner at Edward Cooke Family Law and a Director at Resolution, the nationwide organisation of family law professionals, welcomed the change to the law. 
"We have been campaigning for an end to the "blame game" for many years. We have long said that the requirement for parties to blame one another when the relationship breaks down is really unhelpful. Where couples separate, it is best if they can find ways to resolve matters in a non-confrontational way, particularly where children are involved.
At Edward Cooke Family Law we are fully committed to helping couples resolve issues arising out of their separation constructively – where possible without recourse to the court through mediation and other non-court processes, and as such, the new law is a positive step forward for families"
If you need further advice or information, please do not hesitate to contact one of our specialist family law solicitors.