What is Collaborative Law and what benefits does it offer?
11 November 2019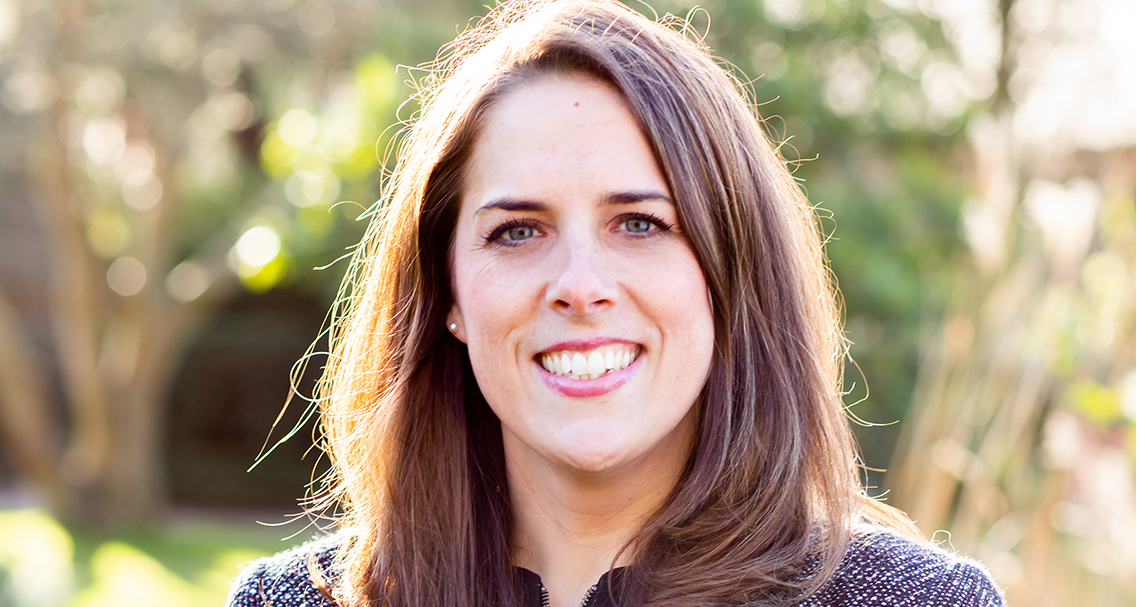 Michelle Lewis, Associate Solicitor, Mediator and Collaborative Lawyer at Edward Cooke Family Law provides an overview of Collaborative Law and its benefits. Michelle qualified as a Collaborative Lawyer this year.
Earlier this year I was proud to qualify as a Collaborative Lawyer, having undertaken training with Resolution, the nationwide organisation of family law professionals committed to finding constructive ways of resolving family law disputes.
What is Collaborative Law?
In a nutshell, it involves a separated couple, each supported by a collaboratively trained lawyer, having a series of four-way meetings, in order to help them make decisions about their future financial arrangements and their children. The process can also be used to assist couples in agreeing the terms of a pre or post nuptial agreement.
The crux of the Collaborative Law process is that both parties sign an agreement, which confirms their intentions to settle matters outside of court and states that, if the process breaks down, they will need to instruct another solicitor to deal with matters thereafter.
The collaborative process makes it possible for couples to focus on the issues that are important to them and to find common ground so that they can meet their underlying priorities and find child-focused solutions.
Benefits of Collaborative Law
I think one of the most important parts of the collaborative process is the rapport between solicitors, which allows couples to feel more comfortable and to trust the other solicitor. To my mind, a good rapport between solicitors is very important in enabling the couple to reach an agreement.
Another benefit of the process is that positional lines and confrontational language are both taken out of the equation, leading to more amicable and constructive discussions and, in turn, quicker and fairer settlements. 
As opposed to mediation, where solicitors are often not present at meetings, in Collaborative Law solicitors are involved throughout the process. The solicitors are not only able to support the couple in reaching an agreement but can also offer legal advice within the process.
It is clear that couples can benefit from a face-to-face approach. In most cases, it improves communication between them, enabling them to build a strong co-parenting relationship with one another going forward.
There are cases which are not right for this process, such as those involving significant domestic abuse, to include manipulation or control of one person, or if one person does not wish to provide full disclosure, the collaborative process will not be suitable.
However, if couples are fully committed to the principles of Collaborative Law, I think there is no reason why this process should not be successful.
From my experience, couples feel more at ease with the collaborative process rather than going through stressful court proceedings and, despite the underlying stress they may be suffering as a result of their separation, the process provides a supportive, dignified environment through which they can resolve the issues arising out of their separation.
A multi-disciplinary approach
Another benefit of the collaborative process is that other professionals, such as financial advisers, accountants and pension experts, can join the process, once financial disclosure has been exchanged. In addition to helping couples to understand the financial arrangements within the marriage, these experts provide more creative and flexible solutions for couples to consider.
In some cases, individuals or couples are assisted by a Family Consultant, who provides them with emotional support within the process, either in relation to their future relationship with their partner or spouse or in respect of practical matters, such as collating financial disclosure. They will also provide guidance if either person is finding it difficult to understand matters or to rationalise due to their emotional feelings.
Please contact us at info@ecfamilylaw.co.uk if you need assistance or if you would like more information about the collaborative process.