What sets us apart as a specialist divorce and family law firm
22 April 2021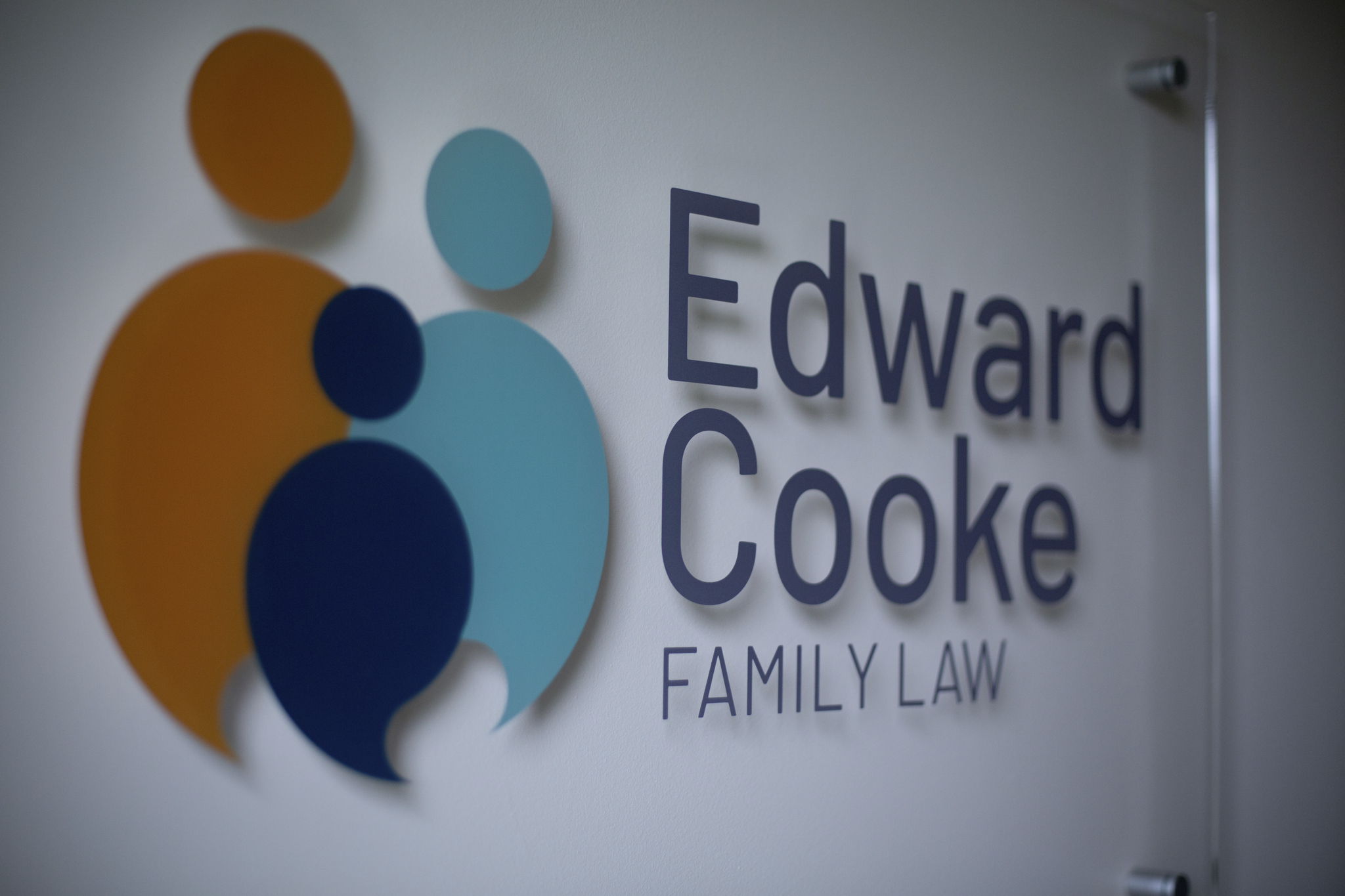 We are proud of our reputation as a leading firm of specialist family law solicitors and mediators in West Sussex, East Sussex and Hampshire, providing divorce and family law advice and family mediation services to clients in Chichester, Brighton, across the South East and beyond.
We are purposefully a specialist firm – and have been since our inception in 2018. From the start, our vision has been to only handle family law work – and we do this 100 per cent of the time.
Our focus purely on family law, combined with our modern, constructive approach to our work, sets us apart. We work hard as a team to ensure we provide the very best service for our clients, continually innovating and developing our approach, and have been reflecting on what defines us as a firm:
We are specialists in our field
Unlike high street practices, which deal with a range of areas of work, we focus on one area alone: family. We are specialists in our field.
We are Resolution members
We are all members of Resolution, the nationwide organisation of nearly 7,000 family law professionals committed to the constructive resolution of family disputes. 
We are utterly committed to constructive solutions
All of our directors are cross-trained so that they are not only highly experienced family lawyers, but also mediators and collaborative lawyers. This enables us to provide a bespoke service which, above all, meets the individual needs of our clients. Only a relatively small proportion of family lawyers are equipped to provide all three of these essential facets:  advice, mediation and collaborative support. 
We provide a "London quality service" on the South Coast
We have all practiced in larger commercial firms but appreciate the benefits to our clients of operating in a niche, boutique family law practice. We work with the same professionals, such as barristers, based both in London and regionally and therefore provide the same quality service at a more affordable rate. And of course, as a niche, family-focused firm, we are highly accessible.
We use the very latest methods to help our clients find solutions. For example, we offer hybrid and child-inclusive mediation and interdisciplinary collaborative practice, working with other professionals and the very latest technological developments in the family law sector.
We understand modern families
The 21st century family comes in all shapes and sizes. As such, we support and are specialists in the issues facing the full range of modern families, from married couples going through separation to non-married couples, blended families, stepfamilies, same-sex families, and surrogacy and fertility law, providing support and advice to parents in relation to children issues and financial matters.
Our founder, Edward Cooke, is the head of Resolution's Training and Learning Committee as well as a member of the organisation's National Committee and he writes regularly for journals and the press on family law issues. Lauren Guy is a leading practitioner in modern family work, including surrogacy and same-sex families.
We are passionate about access to justice and court work
While we always seek to help our clients reach a resolution where possible without recourse to the court, sometimes court is necessary, and we represent clients to achieve the best outcome for their family. Edward Cooke is a renowned and tireless campaigner for family justice and court provision and has won national and regional awards after leading a successful, long-running campaign to retain court provision in Chichester after the court had been earmarked for closure.
We provide therapeutic support to all our lawyers
We look after our own physical and mental wellbeing as we believe that, to provide the best service to our clients, we need to make sure we are properly supported. By way of therapeutic support, all lawyers in the practice have a confidential monthly meeting with a psychotherapist.
We understand that teamwork matters
We work collaboratively as a team, supporting each other, sharing best practice and working towards the best outcomes for our clients together. We also have a weekly team exercise class to make sure all members of our team are fit in body and mind and have a bit of fun together.
We are committed to giving back
Although we are rooted in our communities in Chichester and Brighton, we are focused on supporting families wherever we can. In our first three years, we have supported a range of local outreach projects, including local children's hospice Chestnut Tree House, which supports young people in West and East Sussex and Hampshire and disabled adults day centre The Point.
In July 2021, we are walking between our two offices to raise money for Children on the Edge, a West Sussex-based charity which works with local partnerships to provide educational support to some of the world's most marginalised and overlooked children, who have been displaced by war, famine and other crises.