Lauren Guy now offers family mediation at our Brighton Office
08 July 2021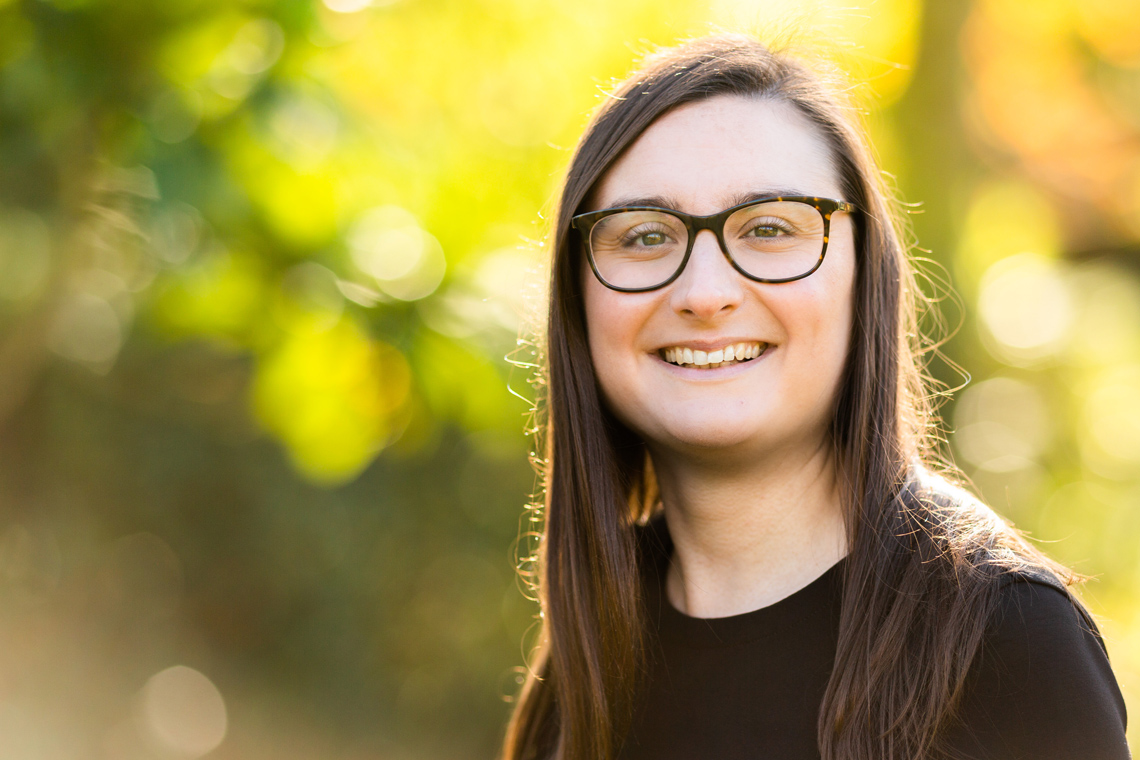 Edward Cooke Family Law is committed to helping couples resolve disputes in all types of family law matters.
We are therefore delighted to announce that we are now offering mediation from our Brighton office. We already offer family mediation in Chichester, Chilgrove and Petersfield, and online to those who prefer to mediate via Zoom and other video platforms.
As part of our commitment to offering the very latest methods to help our clients find solutions, all three of our directors are now qualified mediators and collaborative lawyers. Edward Cooke, Founder, commented,
"Our steadfast commitment to constructive solutions is a central tenet of our firm. I'm really proud that all of our directors are cross-trained so that they are not only highly experienced family lawyers, but also mediators and collaborative lawyers. This enables us to provide a bespoke service which, above all, meets the individual needs of our clients.
Only a relatively small proportion of family lawyers are equipped to provide all three of these essential facets:  advice, mediation and collaborative support. Being able to now offer this across all office locations, as well as online, is hugely beneficial for our clients."
Edward Cooke, Michelle Lewis and Lauren Guy all completed their mediation training with the highly regarded industry body, Resolution. Family mediation practice is a professional activity that is governed by the Family Mediation Council (FMC), whose Family Mediation Standards Board oversees the implementation and operation of the national standards, giving our clients the upmost confidence in the skill and experience of our Mediators.
The role of mediation in everyday practice
Our mediation service at our Brighton office is headed up by our Director, Lauren Guy, who is a qualified collaborative lawyer and mediator.
Lauren Guy commented on the role of mediation in her daily work with clients from the Brighton office,
"Mediation is a highly effective way to  resolve family law issues for our clients. Being able to offer this as permanent service from our Brighton office, is really important. In concert with our collaborative practice, working with other professionals to find solutions to  family matters, clients can be assured that we keep their interests at the heart of everything we do and seek to find the best possible outcomes through a variety of means
Mediation allows us as a firm to build on our desire to help families find better outcomes without having to go through the court system, although that option remains open to us should we need it in some cases. From experience, we find that mediation can often create more constructive conversations and bring people together to help them navigate the breakdown of a relationship, or break an impasse. We are always happy to talk to our clients about whether mediation could be an appropriate course for their case."
Click here for more information about Family Mediation and Collaborative Law, or contact our team to discuss your individual circumstances.